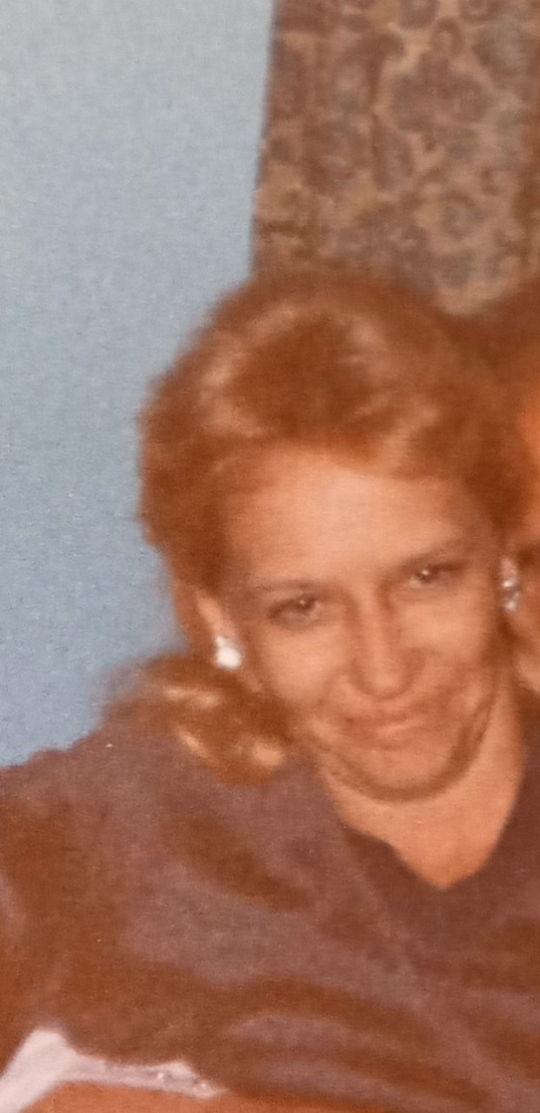 Janice Sue Trimble
Sunday, April 11, 2021 at 2:00 P.M.
Janice Sue Trimble age 66, of Somerset, Kentucky passed from this life Saturday, April 3, 2021 at her home.
Janice was born August 7, 1955 to the late William Allen and Shirley Bullock Allen in Somerset, Kentucky.
She was of the Baptist faith and enjoyed cooking, especially spending time with her grandkids and family.
Janice was preceded in death by her parents, William and Shirley Allen, husband, Luther Trimble, brothers, Kenney Allen, Jerry Allen, sister, Wima Jean Wright, and granddaughter, Samantha Rose Raybern.
She leaves behind to cherish her memory, her sons, Charles Allen (Melanie) of Burnside, Michael Mounce of Missouri, daughters, Glenda Rees of Somerset, Cheryl Clark (Edward) of Somerset, Mary Ann Daulton of Somerset, brothers, Johnny Earl Allen of Somerset, Bill Allen of New Mexico, sisters, Joann Allen of Somerset, Frances Richardson of Somerset, grandchildren, Morgan Allen, McKeanzie Allen, Amanda Allen, Vencell May IV, Raychel Raybern, Getty Lee Raybern, Jacob Brewer, William Wayne Adkins II, Roxanne Taylor Rees, Caleb Wayne Mounce, Katie Allison Lynn Wiles, Zachary Scott Godsey, Adrianna Mounce, Jaydon Mounce, Kaitlyn Mounce and 10 great-grandchildren.
A Celebration of Life will be held on Sunday, April 11, 2021 from 2 to 5 P.M. at her son, Charles "Weasel's" Home. Southern Oaks Funeral Home is entrusted with the arrangements for Janice Sue Trimble.