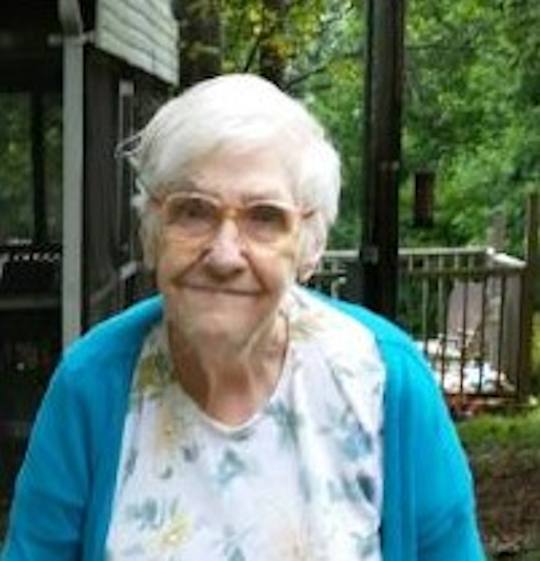 Jeanne H. Gagnon
Thursday, September 26, 2019 – 6:00 P.M.
Jeanne H. Gagnon age 86 of Eubank, Kentucky passed from this life Monday, September 23, 2019 at the Jean Waddle Care Center.
Jeanne was born March 28, 1933.  She was born in Canada and became an American citizen at age twelve. She was of the Christian faith, very humble woman who loved her family, and enjoyed playing bingo.
She was preceded in death by her husband of thirty-seven years, Normand Gagnon; grandson, Steven Mahoney.
She is survived by her daughters, Audrey Godin (Patrick) of Eubank, Ky; Cecile Twardosky (Randy) of Mount Vernon, New Hampshire; Theresa Mahoney of Nashua, New Hampshire; six grandchildren and twelve great grandchildren. She will be greatly missed by all who knew and loved her.
A memorial service will be held Thursday, September 26, 2019 from 6 to 8 P.M. in the Chapel of the Southern Oaks Funeral Home.
Southern Oaks Funeral Home is entrusted with arrangements for Jeanne H. Gagnon.