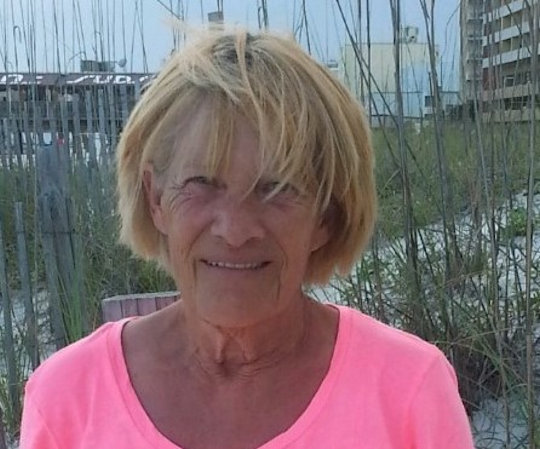 Jeri West Muse
Thursday, July 11, 2019 – 1:00 P.M.
Jeri West Muse age 68 of Somerset, Kentucky passed from this life Tuesday, July 9, 2019 at the Jean Waddle Care Center.
She was born October 9, 1950 in Huntsville, Tennessee to the late James "Chig" West and Josephine Angel Foster. She was of the Baptist Faith and loved gardening. Most of all she loved spending time quality time with her grandchildren and new great grandson, and also her dog.
She was preceded in death by her parents; and a brother James "Beau" West.
She is survived by her son, James West (Becky) of Somerset; daughter, Angie Perry (Bryan) of Somerset; sisters, Patty Owens; Donna Chitwood (Dave); Jodie Stoltz (Dave); Joedda Rainwater (Vince); Kathy Chambers; Alinda Kay Cook; grandchildren, Bethany Perry (Colby); Tayler West; Kaylee Perry; and great grandson, Ryker Allen Turpin; and best friend, Phyllis Swartz. She will be missed by all who knew and loved her.
Visitation will be Thursday, July 11, 2019 at 11:00 A.M. in the chapel of the Southern Oaks Funeral Home, with funeral service to follow at 1:00 P.M. with Bro. Mark Perry officiating.
In lieu of flowers, donations can be made to Hospice of Lake Cumberland.
Burial will be in the Southern Oaks Cemetery.
Southern Oaks Funeral Home is entrusted with the arrangements for Jeri West Muse.