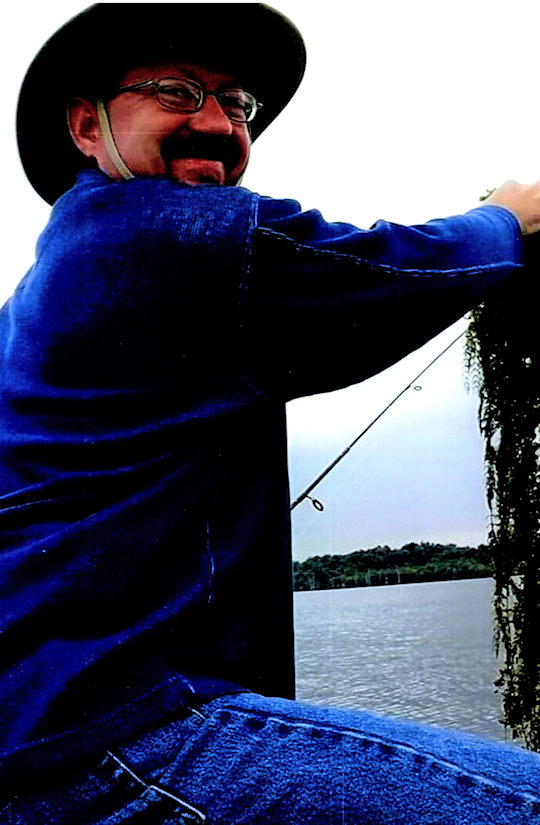 Jerrold Ray Loiacano
In accordance with Jerrold's wishes there will be no services at this time
Jerrold Ray Loiacano, age 50, of Bronston, Kentucky passed from this life Thursday, December 23, 2021 at Lake Cumberland Regional Hospital.
Jerrold was born March 2, 1971 to Robert Loiacano and Helen Cribbs Loiacano in East Point, Georgia.
He was a member of AMVETS and VFW. He always helped everybody, enjoyed fishing and working on cars, along with spending time with his grandkids.
Jerrold was preceded in death by his mother, Helen Loiacano. He leaves behind to cherish his memory, his father, Robert Loiacano of GA; wife, Kesiah Loiacano; sons, Kenneth Loiacano (Darrian) of Somerset; Josh Loiacano (Elizabeth) of Somerset; Garrett Pulsifer (Morgan) of TN; daughter, Isabella Loiacano of Bronston, Ky; grandchildren, Elijah, Kyley, Allison, Aunna Davis and Baylee Davis.
In accordance with Jerrold's wishes there will be no services at this time. Southern Oaks Funeral Home is entrusted with the arrangements for Jerrold Ray Loiacano.