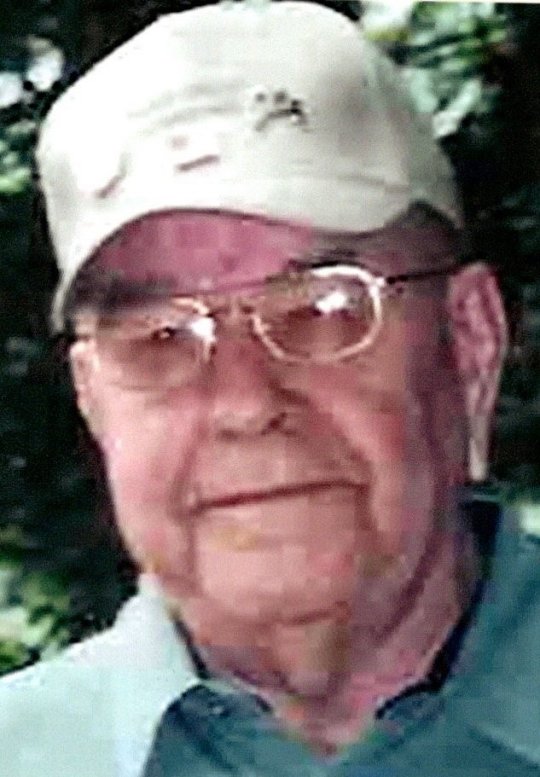 Jerry Cole
Monday, January 14, 2019 – 3:00 P.M.
Jerry Cole age 81 of Nancy, Kentucky passed away on January 6, 2019, at his residence. Mr. Cole was born on May 17, 1937, to James Aubrey and Jessie Ellison Cole in Cox's Mill, West Virginia. Mr. Cole proudly served his country in the United States Navy for 20 years earning the Rank of E01. He attended the Alice Baptist Church in West Virginia.
Mr. Cole is preceded in death by his father, James Cole; mother, Jessie Ellison Cole; brothers, William T. Cole, Over Vaine Cole, Richard Lane Cole, Charles Leo Cole and Billy Joe Cole.
He leaves behind to cherish his memory, loving wife, Roberta June Forsythe Wesley Cole; sons, James David Cole, Timothy Dean Forsythe and Ronald Todd Forsythe; daughter, Tammy Dean Deakin; brother, Roger Lee Cole; Nephew that was like a brother, Larry Keith Cole; 11 grandchildren and 17 great grandchildren.
Visitation for Mr. Cole will be Thursday, January 10, 2019, from 6:30 to 8 P.M. at Southern Oaks Funeral Home. A second visitation for Mr. Cole will be on Monday, January 14, 2019 from 1:30-3 P.M. in the Chapel of Carlisle Funeral Home, 39 East High Street, Mooresville, Indiana. A Funeral Services will follow at 3 P.M. on January 14, 2019. Interment will be at the White Lick Cemetery, Moorseville, Indiana.
Southern Oaks Funeral Home Entrusted with the arrangements for Mr. Jerry Cole