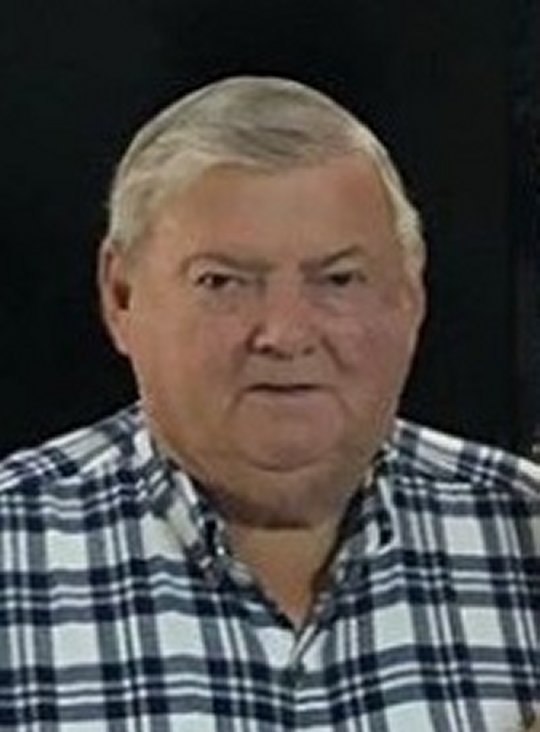 Jerry Elmer Melton
Saturday, December 22, 2018 – Noon
Jerry Elmer Melton, age 73, of Somerset, Kentucky, passed from this life on Wednesday, December 19, 2018 at Hospice of Lake Cumberland.
He was born on February 7, 1945 in Hyden, Kentucky, son of the late Ruben and Phronia Bailey Melton.
Jerry enjoyed farming and raising cattle. He also enjoyed reading and watching T.V., but most of all he loved being with his family. He attended Buncombe Baptist Church and was a retired heavy equipment operator. Jerry will be missed by all who knew and loved him.
He was preceded in death by his parents; brothers, Coy Melton, Burl Melton, Elbert Melton and Paul Melton; and sisters, Lois Eason, Ruby Hilger and Eva Melton.
He is survived by his wife Barbara Melton; sons, James (and Jessica) Melton, Patrick Melton and Ben Melton all of Somerset; brothers Earl (and Margarthe) of Troy, Michigan and Roy Melton of Michigan; sister, Polly (Gerald) Doody of Michigan; sister-in-law, Andrea Melton of Hyden; grandchildren, Reaghan Melton, Hadley Melton and Aaron Melton; and numerous nieces, nephews and cousins.
Visitation will begin at 12:00 noon on Saturday, December 22, 2018 in the Chapel of Southern Oaks Funeral Home with funeral service to be held at 2:00 p.m. at the funeral home with Bro. Kenny Dalton officiating.
Burial will be in Southern Oaks Cemetery.
In lieu of flowers the family requests that donations be made to Hospice of Lake Cumberland.
Southern Oaks Funeral Home is entrusted with the arrangements for Jerry Elmer Melton.