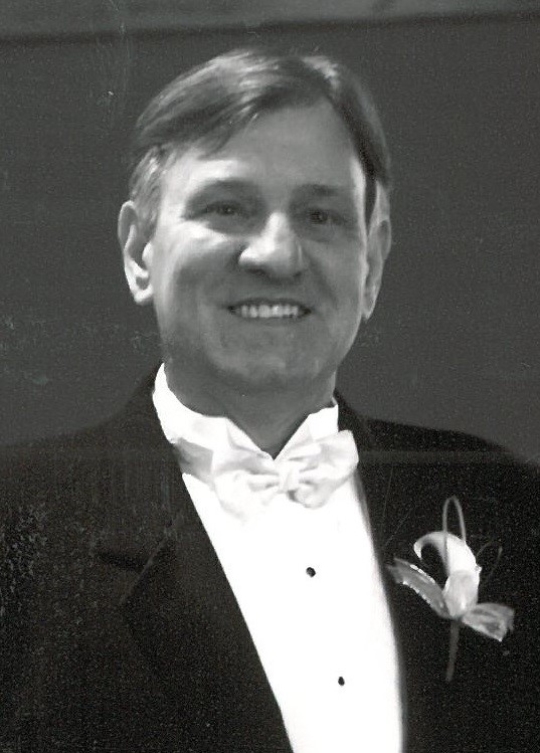 Jerry Lee Cunningham
Tuesday, October 27, 2020 at 11:00 A.M.
Jerry Lee Cunningham, 70, a resident of Friendswood, TX since 1983 formerly of Corydon, IN passed away on October 12, 2020 in Webster, TX. Jerry was born on August 10, 1950 in Corydon, Indiana. He served his country proud in the U.S. Army during the Vietnam War. Jerry worked at Ford Motor plant before making the move to Texas. He led a superior career in oil and gas at Air Products, from which he retired from in 2012. His passion for non-work activities included owning, training, and racing horses. He Loved spending time with his Children, Grandchildren, and Friends. Jerry was proud member of Calvary Houston Church in Friendswood where he enjoyed fellowship with the Men's bible groups.
He is preceded in death by his parents, Wayne and Bonnie Cunningham and his brothers: Ronald Cunningham, Randy Cunningham Michael Cunningham.
Jerry leaves behind his wife, Nancy; daughter, Karen Hawkins; son Sean Cunningham and daughter in law Rae Lynn; grandchildren: Addison Rae and Brett Nicholas; sisters: Sandy Mann and Marcia Smith.
A visitation will be held on Friday, October 23, 2020 from 4:30 p.m. to 8:00 p.m. in the chapel of Crowder Funeral Home in Pearland, TX.
Services will be held in Somerset Kentucky at Southern Oaks Funeral Home on October 27, 2020 from 11: 00a.m. to 1:00p.m. Graveside service will be held at the Jacob-Mayfield cemetery in Bronston following the viewing.