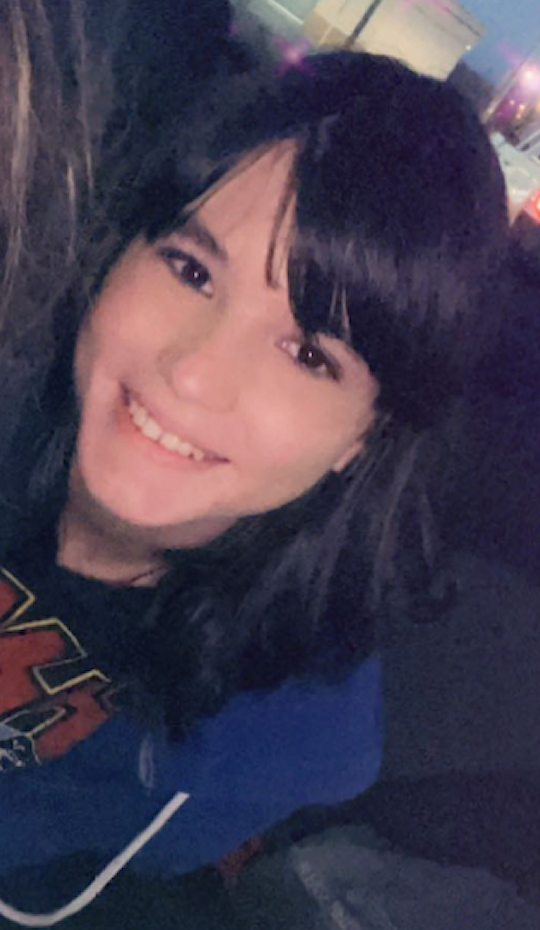 Jessalyn Faith Lorene Davis
Tuesday, December 28, 2021 at 12:00 P.M.
Jessalyn Faith Lorene Davis, age 15, of Somerset, Kentucky passed from this life Wednesday, December 22, 2021 at her home.
Jessalyn was born November 30, 2006 in Somerset, Kentucky.
She was a member of Ferguson Baptist Church and enjoyed drawing, going to dances, skating, painting and art.
Jessalyn was preceded in death by her grandmother, Darneda Gaines and like a sister to her, Christina High.
She leaves behind to cherish her memory, her parents, Gilbert Daniel and Sheryll High; father, Dustin Davis and mother, Jennifer Gaines Meadows; grandparents, Elsie and Shane Davis of Ferguson, Ky; Edward Gaines of Nancy,Ky; brothers, Frank High (Diana) of Madison, IN; Timothy High of Somerset, Ky; Dustin Davis Jr. of Ferguson, Ky; Josh Davis of Science Hill, Ky; Elijah Rader, Josiah Wesley; sister, Misty High of Jamestown, Ky; Autumn Flynn of Burnside, Ky; special aunt, Delcena Gaines of Somerset, Ky; special cousins, Zackary Gaines, Kelsey Gaines, Katelyn Grimes, Krista Meers; along with additional aunts, uncles, cousins and special friend, Joyce Hall of Somerset, Ky.
Visitation will be held Monday, December 27, 2021 at 5 P.M. in the Chapel of the Southern Oaks Funeral Home. Funeral service will be held on Tuesday, December 28, 2021 at 12 P.M. at the funeral home with Bro. Steven Bates officiating. Burial will follow in Tarter Cemetery in Naomi, Kentucky.
Pallbearers will be Denny Britt, Michael Britt, Zackary Gaines, Dustin Davis, Josh Davis and Chris Davis.
In lieu of flowers, donations can be made to the Jessalyn Davis Memorial Fund. Southern Oaks Funeral Home is entrusted with the arrangements for Jessalyn Faith Lorene Davis.