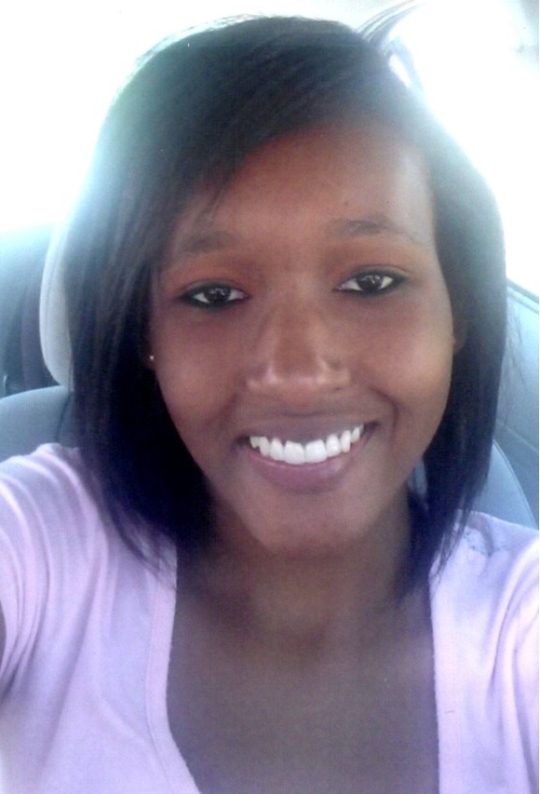 Jessica L. Hunter
Private funeral services will be held by the family.
Jessica L. Hunter age 30, of Somerset, Kentucky passed from this life on Tuesday, April 20, 2021 at Lake Cumberland Regional Hospital.
Jessica was born on March 21, 1991 to Thomas Hunter and Katrina Stigall Coffey in Somerset, Kentucky.
She was a member of South Maple St. Baptist Church and loved the outdoors, camping, boating, bow shooting and enjoyed cleaning. She cherished her family.
Jessica was preceded in death by her paternal grandmothers, Barbara Newell and Antha Hunter; uncles, Paul Hunter, Danny Hunter, and cousins, Corey Stigall and Anyiah.
She leaves behind to cherish her memory, her father, Thomas Hunter; mother and step-father, Katrina and Kenneth Coffey; fiance', Derrick Helm of Stanford, KY; paternal grandmother, Vida Hunter of Monticello; paternal grandparents, Joel Hunter of Monticello, Melvin and Virginia Stigall of Somerset, and Bobby Newell of Somerset; brother, Jordan Hunter (Stephanie Phelps) of Somerset; daughters, Jayla R. Hunter of Somerset, NaKaysia Brown of Monticello, Zariana Brown of Monticello; step-brothers, Jeffrey Hale of Somerset, and Tristan Coffey of Danville, KY; step-sisters, Olivia Hunstman (Colin) of Somerset, Kenneka Coffey (Matthew Vanhook) of Somerset; uncles, Rodney Stigall (Kimberly) of Akron, OH and Joey Hunter of Monticello; aunts, Lisa Mason (Scott) of Bowling Green, KY, Aretha Hunter of Monticello; a whole host of great aunts, great uncles, cousins on both sides of the family and a host of friends and co-workers.
Visitation will be at 5:00 P.M. on Monday, April 26, 2021 at Southern Oaks Funeral Home. Private funeral services will be held by the family. Burial will be in Southern Oaks Cemetery.
The family wishes to thank the nurses and staff at Lake Cumberland Regional Hospital. They would also like to thank Lake Cumberland Medical Associates and the KODA Team as well.
Southern Oaks Funeral Home is entrusted with the arrangements for Jessica L. Hunter.