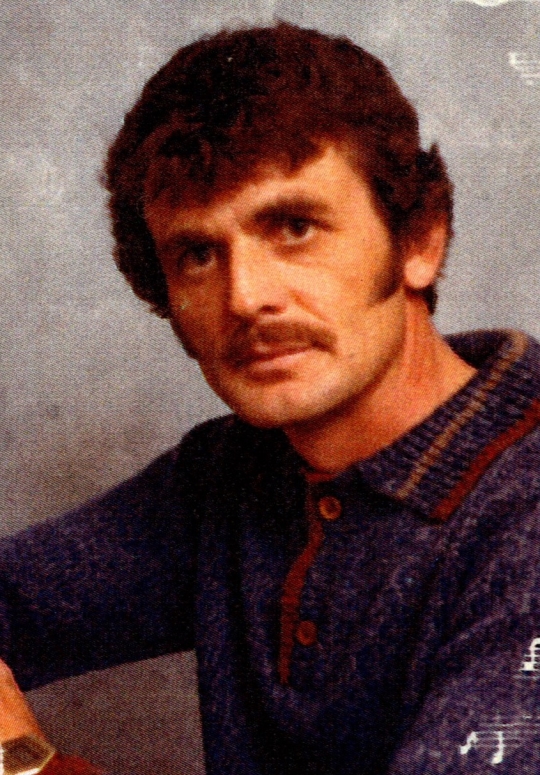 Jimmie C. Potts
Jimmie C. Potts, age 77, of Somerset passed away on Saturday September 12, 2020 at Cumberland Nursing and Rehab. He was born September 19, 1942 to the late Cecil and Edna Luttrell Potts in Nancy, Kentucky.
Mr. Potts was a truck driver for over 50 years, retiring from Super Service. His hobbies included hunting and fishing. He attend services at the Church of Christ.
He was preceded in death by his parent; and a son, Jeffery Potts.
Jimmie leaves behind to cherish his memory, his wife Garnet May Potts, whom he married on February 24, 1984 in Jacksonville, Florida; sons, James Potts and Jon Potts of Paxton, Illinois; step sons, Tad Kaisner of Ohio, Eric Kaisner (Debra) of Florida, and Mark Ripsch (Jennifer) of Illinois; brothers, Eldridge Potts of Illinois, Elvis Potts of Illinois, and Doug Potts (Beverly) of Illinois; sister, Dolly Woodall (Frank) of Arkansas; along with six grandchildren and six great-grandchildren. A long with a host of other friends and family member.
In lieu of Flowers expressions of sympathy may be made to the American Heart Association or a charity of your choice
Southern Oaks Funeral Home entrusted with the arrangements for Mr. Potts.