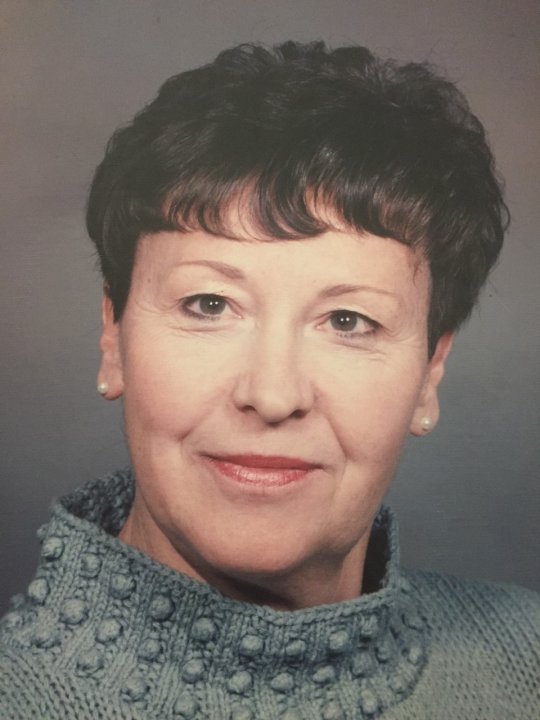 Jo Ann Carlisle
Saturday, October 20, 2018 – 3:00 P.M.
Jo Ann Carlisle, age 76, of Bronston, Kentucky, passed from this life on Tuesday, October 16, 2018 at her home.
She was born on November 23, 1941 in Kenton, Kentucky, the daughter of the late Cecil and Marietta (Jackson) Ishmael.
Jo Ann was strong in her faith and loved working with her church and her church friends at First Baptist Church in Sidney, Ohio. She was a current member of Oak Hill Baptist Church, Somerset, Kentucky. She was a career homemaker and enjoyed spending time with her family and friends and will be missed by all who knew and loved her.
She was preceded in death by her parents and a brother, Samuel Ishmael.
She is survived by her beloved husband of fifty-five years, John Carlisle; one son Mitchell (and Amy) Carlisle of Weatherford, Texas; two daughters Nicole (and Kevin) LaWare of Bronston, Kentucky and Michelle (and Dale) Hutchison of Columbus, Ohio; grandchildren Ceanna Long, Jonathan Long, Ashley Carlisle, Austin Carlisle and Rory Hutchison. She is also survived by a sister-in-law Betty Ishmael and four nieces, all of Northern, Kentucky.
Visitation will begin at 1:00 p.m. on Saturday, October 20, 2018 in the Chapel of Southern Oaks Funeral Home with funeral service to be held at 3:00 p.m. at the funeral home with Dr. Harold Brown officiating.
A private Entombment will be in Southern Oaks Cemetery at a later date.
In lieu of flowers the family requests that contributions be made to the American Cancer Society.
Southern Oaks Funeral Home, 2110 W. Hwy. 914, Somerset, Kentucky 42503, is entrusted with the arrangements for Jo Ann Carlisle.