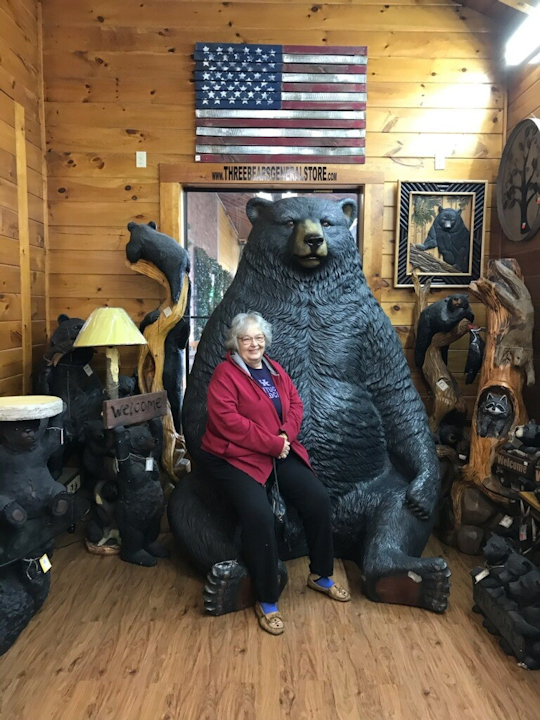 Jo Ann Green
Saturday, May 11, 2019 – 12:00 P.M.
Jo Ann Green age 66 of Monticello, Kentucky passed from this life Monday, May 6, 2019 at the Jean Waddle Care Center.
She was born May 12, 1952 to the late Boyd F. Warren and Betty Luther Moore in Nashville, Tennessee. She was of The Jehovah Witness faith. She was very involved in the field ministry for her Church.
She dearly loved her Church family at Kingdom Hall in Monticello.
She is preceded in death by her parents, Boyd Warren and Betty Luther Moore.
Jo Ann was survived by her son Thomas Pendleton of Monticello; her daughters, Joy Simpson, Linda Phillips, and Jennifer (Freddy) Vaughn all of Monticello; eight grandchildren and seven great grandchildren. She will be missed by all who knew and loved her.
A Celebration of Life Service will be held Saturday, May 11, 2019 at 12:00 noon at the Memorial Park in Monticello, Kentucky.
Southern Oaks Funeral Home are entrusted with the arrangements for Jo Ann Green.