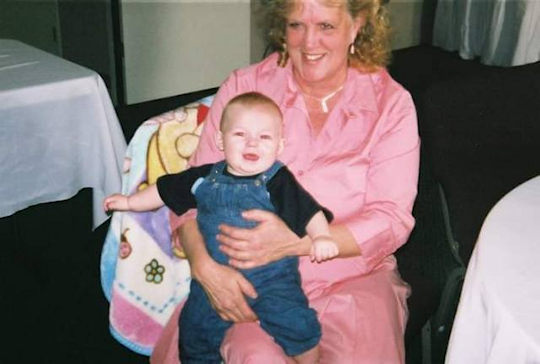 Jo Anne Elizabeth Gager
Friday, November 26, 2021 at 4:00 P.M.
Jo Anne Elizabeth Gager, age 63, of Eubank, Kentucky passed from this life Sunday, November 21, 2021 at Ephraim McDowell Hospital in Danville, Kentucky.
Jo Anne was born July 21, 1958 to Roland Emond and Edythe Cole in St. Petersburg, Florida.
She was of the Baptist faith and formerly attended Eagle Heights Church. Jo Anne loved to crotchet, knit and crafts. She received a Bachelors degree of science in accounting at University of Phoenix. She cherished spending time with her family.
Jo Anne was preceded in death by her father, Roland Emond and sister, Christine Emond. She leaves behind to cherish her memory, her mother, Edythe (Ralph Sr.) Martin of Somerset; sons, Justin Emond (Annie Hamilton) of Vine Grove, Ky; Danny Gager Jr. (Candace) of Liberty, Ky; Matthew Gager of Somerset; daughters, Tiffany Gager of Eubank; Amanda Gager (Fred Hess) of Eubank; brothers, John Emond (Barbey) of Eubank; Ralph Martin Jr. (Robin) of Somerset; Andre Middlebrook of Boston, MA; Charles Martin (Samantha) of Science Hill, Ky; sister, Michelle Adkins (James) of Somerset; grandchildren, Aidan Gager, Jayce Gager, Chloe Colyer, Tyson Gager, Olivia Colyer, Gavyn Hood, Devon Gager, Liam Hess; along with a host of nieces, nephews, friends and family.
Visitation will be held Friday, November 26, 2021 from 3 to 4 P.M. in the Chapel of the Southern Oaks Funeral Home with a funeral service to begin at 4 P.M. at the funeral home with Bro. David Bullock officiating. Southern Oaks Funeral Home is entrusted with the arrangements for Jo Anne Elizabeth Gager.