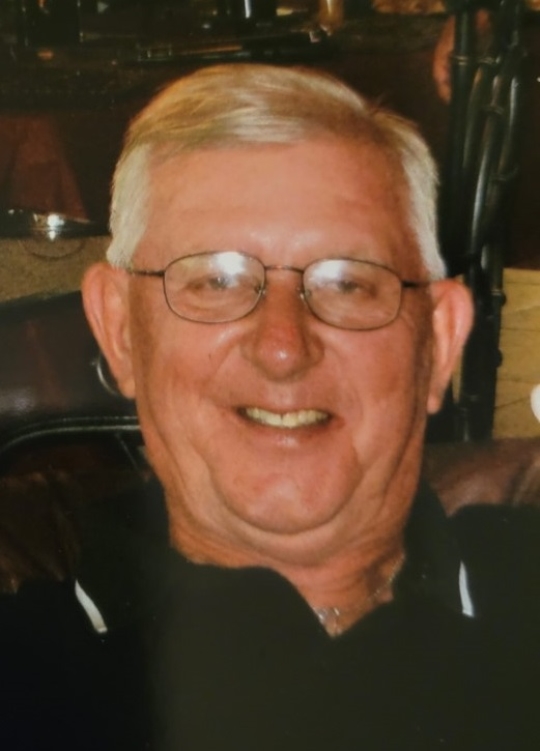 John A. "Jack" Luba
Monday, March 8, 2021 at 2:00 P.M.
John A. "Jack" Luba, age 78 of Somerset, Kentucky, passed from this life on Friday, March 5, 2021 at his home.
He was born on September 22, 1942 in Lackawanna, New York, son of the late John and Irene Kozera Luba.
"Jack" attended Oak Hill Baptist Church. He was an Elementary School Principal for thirty-four plus years, and was a previous member of Jolly Jack's Club in Lackawanna, New York. He attended the University of Buffalo, New York, and was an avid Buffalo Bills, Bulls, and Michigan Wolverines fan. He loved his fur babies, Candace and Gracey. In his spare time, he enjoyed golfing, traveling, and gardening. Most of all he loved his family and spending time with them, especially his grandchildren.
He was preceded in death by his parents; his first wife, Mary Angela Luba; and his brothers, Robert Luba and David Luba.
He is survived by his wife, Robbie Luba; sons, John Christopher Luba of Parma Heights, Ohio, and James Peter Luba (Alba Morales-Pozzo) of Lexington, Tony Trotter of Somerset, and Scott (Jennifer) Trotter of Somerset; grandchildren, Jacob Alexander Luba, Dominic James Dongsoo Luba, Amanda VanHook (Jared), Kacy Randall (Aaron), Caleb Trotter, and Robby Trotter; five great-grandchildren; and sister-in-law, Judy Luba of Lackawanna, New York.
Visitation will begin at 1:00 p.m. on Monday, March 8, 2021 at Southern Oaks Funeral Home with funeral service to follow at 2:00 p.m. in the Chapel of Southern Oaks Funeral Home with Bro. Gary Phelps officiating. Burial will be in Southern Oaks Cemetery.
In lieu of flowers the family requests that contributions be made to Hospice of Lake Cumberland or University of Buffalo, www.ubfoundation.buffalo.edu.
Southern Oaks Funeral Home is entrusted with the arrangements for John A. "Jack" Luba.