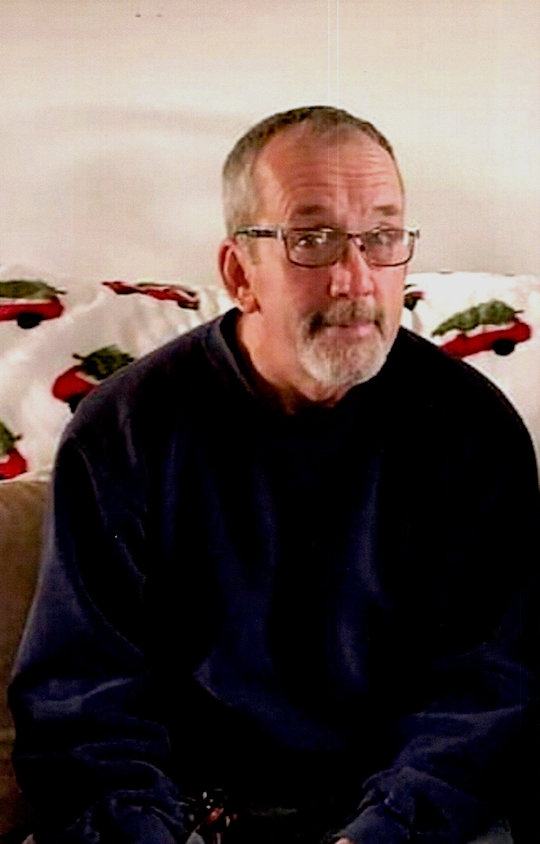 John Blaine "DETROIT" Gregg
John Blaine "DETROIT" Gregg, age 63, of Somerset, Ky, passed on Tuesday, December 6, 2022 doing what he had a passion for, working on cars. John was better known in the community as Detroit.
Detroit was born in Wayne, Michigan on April 13, 1959 to the late James Blaine Gregg and Loretta Tallman Gregg. Detroit had a passion for classic cars, he served in the Marines and was of the Baptist faith. He was the most dedicated worker for C&B Auto Sales, and became a true and dedicated friend/family member who is and will be greatly missed.
Survivors include his mother, Loretta Tallman Gregg, and brother James F. Gregg of Romulus, Michigan. Also, to mourn his passing are his extended family Chris and Ruth Bingham, along with a host of family and friends.
Detroit will be buried alongside his father with graveside services in the Silerville Cemetery in Strunk, Ky, with Bro. Perry Dobbs officiating. There will be no visitation.
Southern Oaks Funeral Home is assisting with the family of John (Detroit) Blaine Gregg with his funeral arrangements.