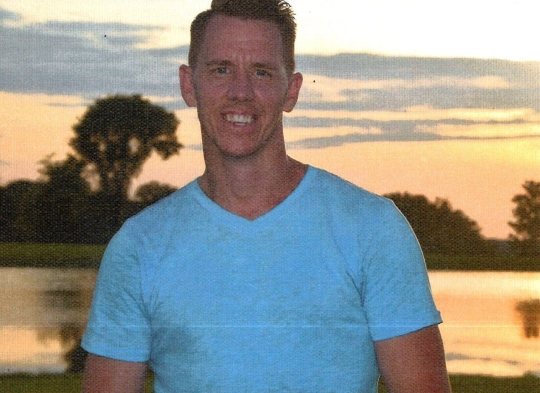 John Cameron Pennington
Tuesday, March 16, 2021 at 12:00 P.M.
John Cameron Pennington age 40, of Walton, Kentucky passed from this life February 23, 2021 at Grand Canyon Village, Arizona.
John was born July 13, 1980 to Donald Ray Pennington and Terri Lynn Hall Pennington in Lexington, Kentucky.
John lived and enjoyed an adventurous life. He will be greatly missed by all that knew and loved him.
He leaves behind to cherish his memory his parents, Donald and Terri Pennington of Somerset, KY, grandmother, Jean (New) Rollins of Somerset, KY, sisters, Rachel (Pennington) Neuberger and Barry of Cincinnati, OH, Angie Ware of Crittenden, KY, nieces, Heather (Wester) Schweinzger, Stephanie (Webster) Frazier, Shelly Webster, nephew, Samson Ray Neuberger, great-neices, Laila Scweinzger, Hayley Scweinzger, Adrianna Frazier, great-nephews, AJ Scweinzger, Elijah Frazier, Jeremiah Frazier, 5 aunts/uncles, 2 great-aunts/uncles, dozens of cousins and large extended family.
Graveside service will be held Tuesday, March 16, 2021 at 12:00 P.M. at Oak Hill Cemetery with Bro. David Paddick officiating.
In lieu of flowers, donations can be made to Southern Heights Christian Church at 350 Bourbon Rd. Somerset, Ky 42503.
Southern Oaks Funeral Home is entrusted with the arrangements for John Cameron Pennington.