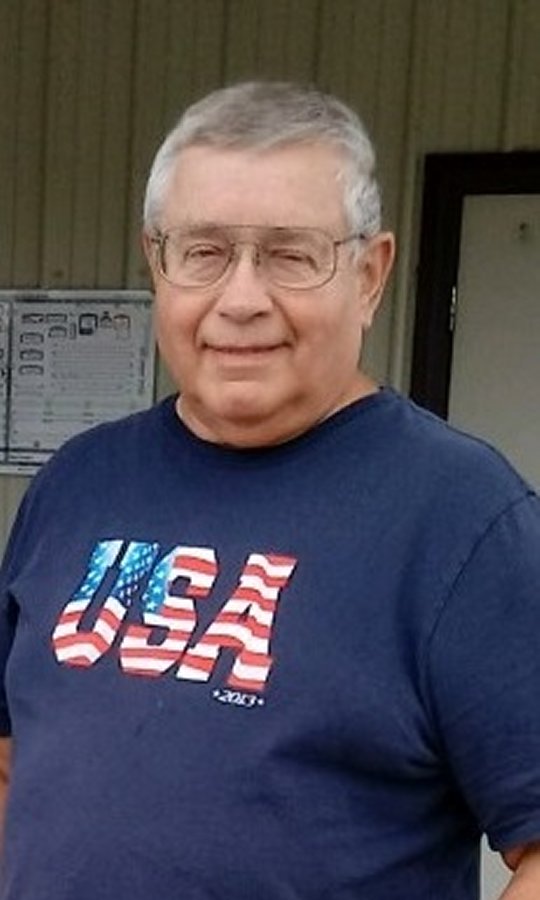 John Edward Casto
Thursday, December 27, 2018 – 6:00 P.M.
John Edward Casto, age 71, of Nancy, Kentucky, passed from this life on Friday, December 21, 2018 at his home.
He was born on February 11, 1947 in Wheeling, West Virginia, son of the late Leonard Alvin and Beulah Mae Wilson Casto.
He was a veteran of the United States Marine Corps and was former owner/operator of  Automotive Repair Service in Defiance, Ohio. He formerly resided in Cecil, OH and Bryan, OH. He enjoyed fishing with his family and working on cars and restoring them.
He was preceded in death by his parents, and his first wife Barbara Jean Casto.
He is survived by his wife, Cassie Johnson Casto; daughters, Michelle Casto (and Michael) Lyons of Cleveland, Ohio and Cassandra Casto of Celine, Ohio; stepdaughters, Tina Fair (and Earl) Smith of Hazard, Nikki Thomas of Paducah and Tonya (and William) Decker of Belding, Michigan; brother James (and Louise) Casto of Wellsburg, West Virginia; sisters Jeanie (and Harry) Hamm of Pittsburg, Pennsylvania and Linda Casto Armstrong of Ridgeville Corners, Ohio; seven grandchildren, six step-grandchildren and four step-great-grandchildren.
Visitation will begin at 4:00 p.m. on Thursday, December 27, 2018 in the Chapel of Southern Oaks Funeral Home with funeral service to be held at 6:00 p.m. at the funeral home.
Southern Oaks Funeral Home is entrusted with the arrangements for John Edward Casto.