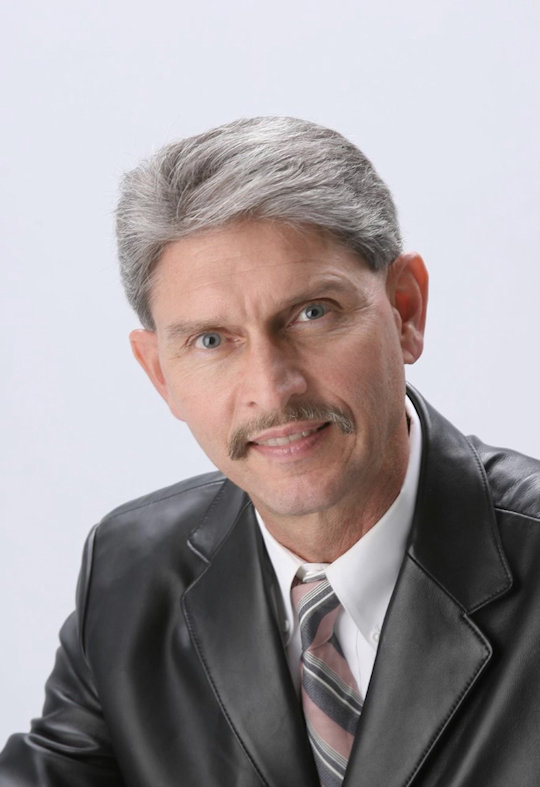 John Layne Harmon
Thursday, July 7th at 5:00 P.M.
John Layne Harmon, age 70 of Somerset, KY left this world to be with his heavenly Father June 27, 2022. John was born in Louisville, KY August 25, 1951. He attended Manual High School where he played basketball and football. He graduated from the University of Louisville in 1973 where he played intermural football and received his Bachelor's Degree in business. After moving to Somerset John worked at Commonwealth Insurance Company for many years and formed close relationships with his clients. John later became an independent agent, working for himself and First Insurance Group. He was also a small business owner, passionate about developing his rental and personal property, tirelessly maintaining them until the day his heart failed.
John met his wife Judy in Somerset and spent the last 35 years being a devoted husband and man of Christ. He loved mentoring children and spent many years volunteering his time running the church van and growing the youth program at Cumberland Church of Christ. He loved to coach youth sports, bike, sing and play string instruments. John never met a stranger and never passed up an opportunity to lend a helping hand to anyone in need.
John is survived by his wife Judy Noe Harmon; his son Jared Layne Harmon; Jared's mother Stephanie Dick Daffron; stepdaughter Leslie Waddle; his grandchildren: Cody Harmon, Bailey Harmon, Massi Rodriguez, Aisha Miller and Taylen Stephenson; several special cousins and many friends.
He was preceded in death by his father John Carl Harmon, his mother Bonnie Mattox Harmon, and daughter-in-law Dana Harmon.
A celebration of life will be held on Thursday, July 7th at Cumberland Church of Christ, 154 Turner St. Somerset, KY from 3:00-5:00 with a funeral service beginning at 5:00 pm followed by a fellowship meal provided by the church.
Southern Oaks Funeral Home is honored to be entrusted with the arrangements for John Harmon