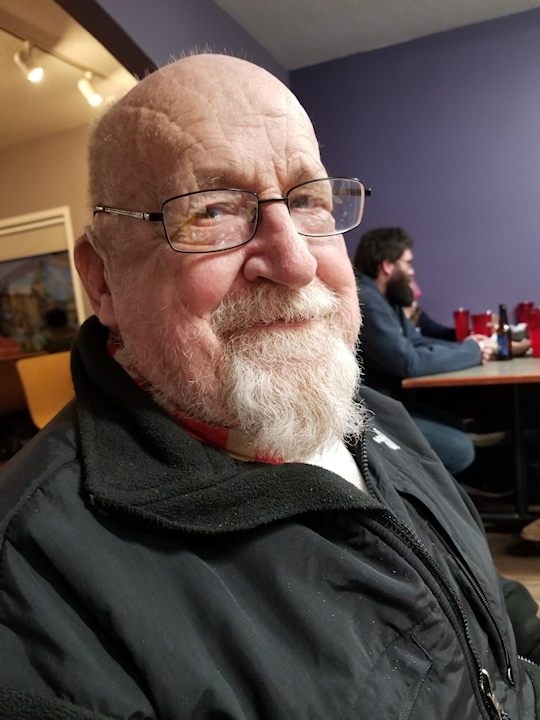 John Moore
There will be no services at this time.
John Moore, age 77, of Revelo, Kentucky passed from this life Sunday, January 30, 2022 at Lake Cumberland Regional Hospital.
John was born June 7, 1944 to Clarence Moore and Edna Leonard Moore in Brownsville, Illinois.
He was of the Baptist faith and enjoyed fishing, camping and was an ordained minister. He most of all cherished his family.
John was preceded in death by his parents, Clarence and Edna Moore. He leaves behind to cherish his memory, his wife of 30 years, Sandra Moore; son, Jason Gianetti (Arley) of FL; daughter, Kimberly Williams (Gary) of Revelo; sister, Gladys Vorhies of IA; 8 grandchildren and 5 great-grandchildren.
There will be no services at this time. Southern Oaks Funeral Home is entrusted with the arrangements for John Moore.