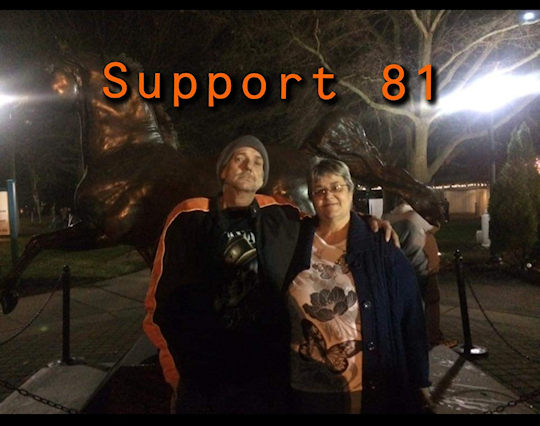 John Vernon Lyles
John Vernon Lyles, age 66, of Burnside, Kentucky passed from this life Friday, August 19, 2022 at his home.
John was born June 18, 1956 to John Henry Lyles and Della Irene Cline Lyles in Dayton, Ohio.
He was of the Baptist faith and he enjoyed motorcycle clubs, CB radio and coon hunting. He loved his kids and spending time with his family.
John was preceded in death by his parents, John and Della Lyles, brother, Ernie Cline, sisters, Frances Moller, Bea Hargis, Brenda Bleakmore and Mary Middleton.
He leaves behind to cherish his memory, his wife of 45 years, Rebecca Lyles, children, Jason (Jennifer) Lyles of Nicholasville, Ky; Jennifer Deakins (Chuck) of Burnside, Ky and David Minnerey of Dayton, OH; grandchildren, Christopher Jones, Brandon Latham, Travis Smith, Alex Bailey, Harper Smith and great-granddaughter, Alice Bailey.
Southern Oaks Funeral Home is entrusted with the arrangements for John Vernon Lyles.