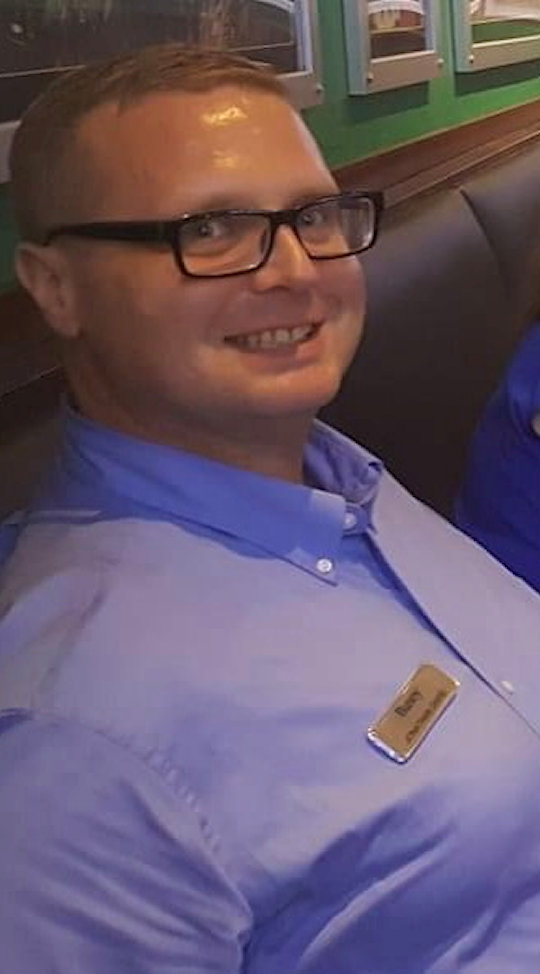 Jonathan Charles Davis 
Age 41 
Jon went home to be with the Lord on April 1, 2022 from injuries sustained in a car accident. 
Jon was born on January 9, 1981 at Christ Hospital in Cincinnati, Ohio to Charles E. Davis and Patricia (Gibson) Davis of South Lebanon, Ohio. When Jon was 18 months old, the Davis family moved to Helena, Montana. 
Jon loved Montana and the times he spent with his uncle Glenn, aunt Gloria and cousins. Especially his cousin and best friend Melissa Davis. Jon and his dad shared many memories fishing, camping and floating on the rivers. 
He graduated from Helena High School and attended Montana State University in Bozeman, MT. Jon later worked for the Montana Department of Transportation as an engineer helper in road construction development. 
When Jon was 21, his sense of adventure led him to an opportunity to work on a crab fishing boat on the Bering Sea in Alaska. He loved this time spent and often talked about the character-building experience he had. After this, Jon moved to Portland, Oregon where he worked as a dispatcher at a local company. 
After Pat and Charles moved to Somerset, Ky, Jon later joined them and then he moved to Richmond, Ky to attend Eastern Kentucky University where he earned a Bachelor of Business Administration degree, with a major in finance. Jon was currently working at his dream job as a Financial Analysis for Northwestern Mutual in Louisville, Ky.Jon's family are very proud of his many accomplishments and the man he was, especially in the past year. Jon was an overcomer and will be missed by all who knew him. 
Jon is survived by his mom and dad, brother Marc and many aunts, uncles, and cousins. 
Jon is preceded in death by his maternal and parental grandparents, his sister Mindy Gail and his special cousin Melissa Davis, and many other family members. 
A visitation will be held for all friends and family, Thursday, April 7, 2022 starting at 11:00 am in the Chapel of the Southern Oaks Funeral Home, Somerset, Ky. The funeral service will begin at 12:00 noon (10 am Mountain Time) and will be live streamed. There will be a fellowship and lunch provided in the reception hall immediately following the services. Jon's uncle Pastor Dean Spradlin and Pastor Richard Ramsey will officiate the service. Jon's request was to be cremated and a burial service will be held at a later date at the Deerfield Cemetery in South Lebanon, Ohio. 
Southern Oaks Funeral Home is entrusted with the arrangements for Jonathan Charles Davis.