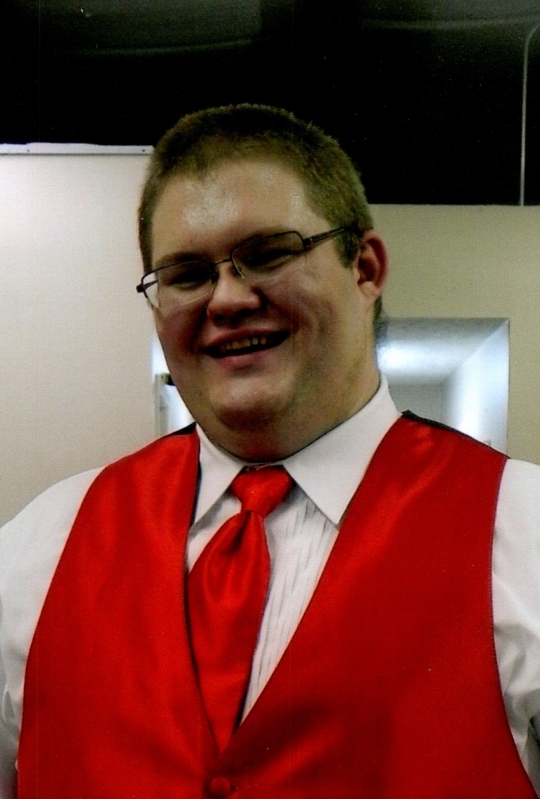 Jordan Woodall
Friday, June 19, 2020 – 2:00 P.M.
Jordan Woodall age 29, of Somerset, Kentucky passed away suddenly Tuesday, June 16, 2020 at his home. He was born November 14, 1990, the son of Darlene Ridner Woodall Campbell and the late Charles "Chuck" William Woodall.
Jordan was a great family man and always seemed to have a smile on his face especially when you asked him about his kids. He was very protective of his family and would do anything for them. He was a true family man, he loved his children and significant other, Becky deeply.
Jordan was survived by his son, Bentley William Carter Woodall, daughter, Sophia Grace Woodall, stepchildren, Mark and Morgan Gilbreath; his significant other, Becky Gilbreath; parents, Rickey and Darlene Campbell; siblings, Jennifer (Scotty) Sneed, Johnathan (Brandy) Woodall, Jason (Dana) Campbell, Hayden Campbell, Destiny Woodall Howard; his nieces and nephews whom were very special to him, Katelyn, Makayla, MaKenzie, Ava, Jasmine, Gwendolin, Cameron, Ethan, Jayden, Jacob, James, Greyson, Leland, Gunner and Wylderblake, Evan Charles Ray; several uncles, aunts, cousins, maternal grandmother and friends whom he loved deeply, and one new niece on the way.
He was preceded in death by his father, Charles "Chuck" William Woodall; sister, Amanda Nicole Woodall; maternal grandfather, James Ridner; paternal grandparents, James and Betty Woodall; aunts, Judy (and Elvis) Smith, Bertie Ridner; uncle, Michael Woodall and uncle, Kenny Bolin.
Visitation will be held at 11:00 A.M. for family and 12:00 for public in the Chapel of the Southern Oaks Funeral Home with a funeral service to begin at 2:00 P.M. with Bro. Raymond Ridener and Bro. Larry Merritt officiating.
Pallbearers will be Johnathan Woodall, Scotty Sneed, Wayne Hawk, Brandon Goodwin, Lucas Beshear, and Cameron Sneed.
Special Pallbearers will be Michael Ridner, David Goodwin, Dewayne Bolin, and Ronnie Bray.
Burial will be in Southern Oaks Cemetery.
Southern Oaks Funeral Home is entrusted with the arrangements for Jordan Woodall.