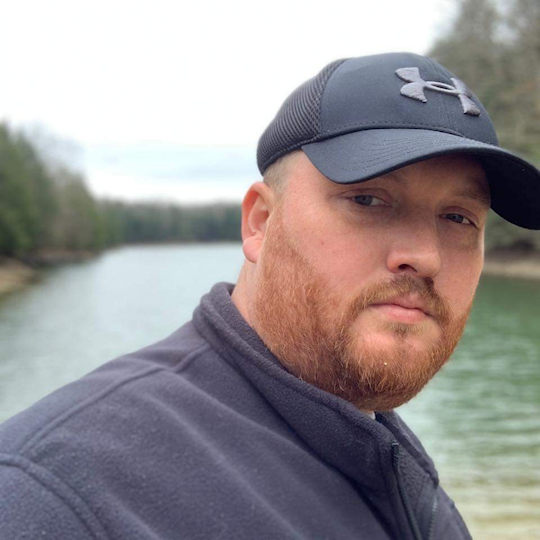 Joseph "Joey" Scott Smith
Joseph "Joey" Scott Smith, born in Somerset, KY on September 17, 1982, departed this life on June 10, 2023 at the age of 40.
Joey was the son of Chester M. Smith Jr. (Gail) and Joyce Hamilton. He was preceded in death by his father, Chester and is survived by his mother, Joyce, two brothers, Douglas Smith (Robin), Donald L. Smith (Fran) one niece, Sara Elizabeth Smith and one daughter, Harper, along with a host of other family members and friends.
In lieu of flowers, donations can be made to the Joseph Smith Memorial Fund.
Southern Oaks Funeral Home is entrusted with arrangements for Joseph "Joey" Scott Smith.