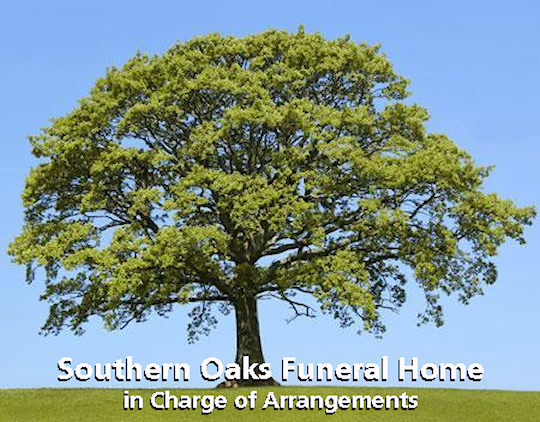 Joseph (Joe) Melvin Young
Saturday, August 13 at 3:00 P.M.
Joseph (Joe) Melvin Young of Burnside, Ky passed away suddenly on August 9, 2022, at the age of 75 with his wife by his side.
Joe was born on February 2, 1947, in Cooper Creek, Kentucky. He was the sixteenth of nineteen children to Angeline and Willy Young. Joe loved growing up with his large family on the family farm Cooper Creek. Joe often talked about his younger life on the farm and all the happy experiences he had.
Joe joined the United States Army at the age of 17. At the age of 21, Joe was honorably discharged from the military and began his career at the Norfolk/Southern Railroad. After 37 years of service, Joe retired from the railroad service and began enjoying his life of retirement with his beloved family and tending to his passions of traveling the States with his wife, tinkering with tools, and woodworking.
Joe was preceded in death by his parents, Angeline and Willy Young; brothers George, Everett, Tuney, Earl Jr., James, Floyd, and Robert; sisters Dena, Hazel, Honey, Marie, Virginia, Dokie, Rosie, Marty, Nadine, and Ruth; and son Jodie.
Survivors of the death of Joe include his wife of 56 years Bernice Young; daughter Melissa (Buddy) Davis; son Stephen (Sonia) Young; five grandsons, Cole (Shannon) Childers, Brandon (Hannah) Davis, Matt Young, Josh Young, and Jacob Young; two granddaughters, Haley Young, Jaylin Young; three great-grandchildren, Colton Childers, Carson Brumley, Carter Brumley; sister Naomi and multiple other family and friends.
Visitation is 1-3 p.m., followed by the funeral at 3 p.m. on Saturday, August 13 at Southern Oaks Funeral Home. Burial will be in Southern Oaks Cemetery with Rev. Danny Staley who will officiate.
Southern Oaks Funeral Home is in charge of arrangements.