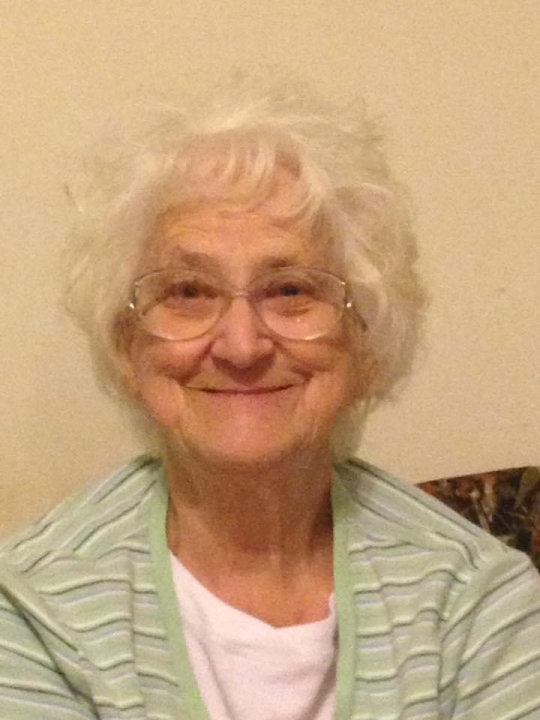 Joy M. Phenes
Saturday, May 16, 2020
Joy M. Phenes age 82, of Somerset, Kentucky passed from this life Wednesday, May 13, 2020 at the Lake Cumberland Regional Hospital.
Joy was born June 3, 1937 in Corning, New York to the late Watson Scauten and Grace Kimber Scauten.
She was of the Baptist faith and loved to crochet, make quilts, blankets and sweaters. She loved to shop but most of all she cherished her family time.
Joy was preceded in death by her parents; her husband, Leslie Phenes, brothers, Frank Scouten, Ted Scouten, Henry Scouten, sisters, Julia Laberon, Bertha Angleheart, Cleora Scouten.
She leaves behind to cherish her memory her son, Earl Phenes (Jewell) of Eubank, KY; daughters, Annette Palmer (Joseph) of Soemrset, KY, Elaine Palmer of Corning, NY, brother, Bob Scouten of Elmira, NY, sisters, Flossie Demorest, Theola Shukwit, and Naomi Lawrence. She will be greatly missed by all that knew and loved her.
A private graveside service will be held Saturday, May 16, 2020 at Southern Oaks Cemetery.
Southern Oaks Funeral Home is entrusted with the arrangements for Joy M. Phenes.