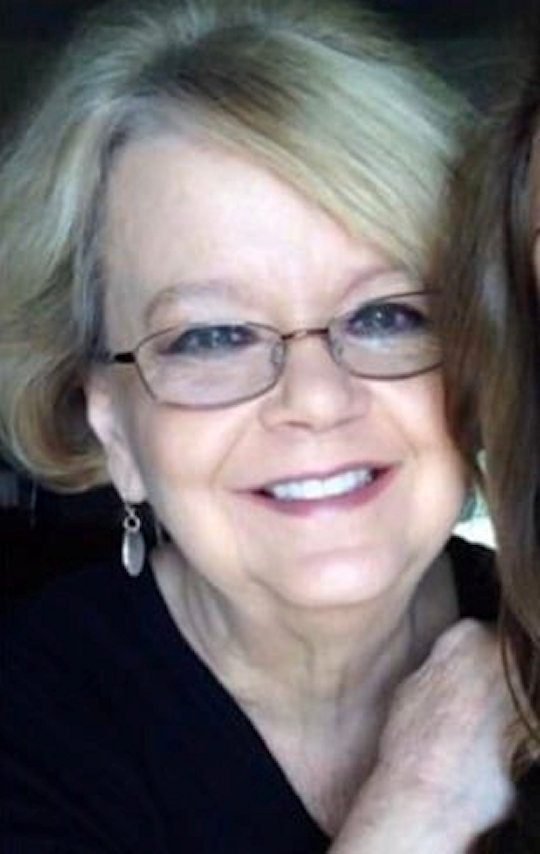 Joyce West
Tuesday, March 22, 2022 at 2:00 P.M.
Joyce West, age 73 of Somerset, Kentucky, passed from this life on Thursday, March 17, 2022 at her home.
She was born on December 23, 1948 in Williamsburg, Kentucky, daughter of the late George and Geneva Gatliff Freeman. She was a caregiver and enjoyed singing and cooking. She loved raising children and had raised over 70 children in her lifetime. She loved and cherished her family more than anything. She will be missed by all who knew her.
She was preceded in death by her parents; and her brother; Tommy Freeman.
She is survived by her husband of 55 years, Greg West; daughters; Angela Robin (Jeff) Troxell of Somerset, and Karen Renee Vallie of Montana; one sister; Linda Young of Hustonville, KY; grandchildren; Tommy Brashears, Casey (Jordan) Boyd, Cody Cantwell, Kayla (Dustin) Jasper, Michael Moore and Ayden Vallie; and great-grandchildren; Tyson, Azlynn and Jacobie Brashears, Kennedy and Corbyn Cooper, and Creed Boyd, Adison and Ansley Jasper and Reece and Brody Cantwell.
Visitation will begin at 12:00 P.M. on Tuesday, March 22, 2022 at Southern Oaks Funeral Home with funeral services to be held at 2:00 P.M. on Tuesday in the Chapel of Southern Oaks Funeral Home with Bro. Tim Ogle officiating. Burial will be in Southern Oaks Cemetery.
In lieu of flowers the family requests that donations be made to Hospice of Lake Cumberland. The family would like to show a special appreciation to the care team of Hospice of Lake Cumberland.
Southern Oaks Funeral Home is entrusted with the arrangements for Joyce West.