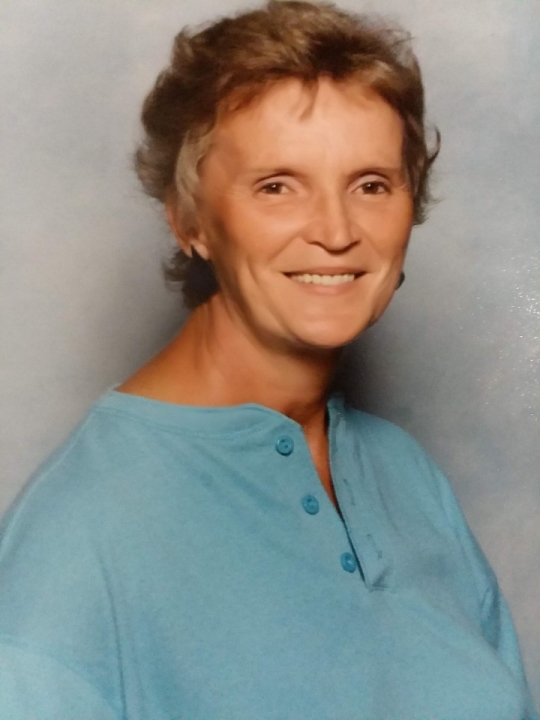 Juanita Dick
Private Memorial services
Juanita Dick age 84, of Eubank, Kentucky passed from this life Sunday, June 7, 2020 at Hospice of Lake Cumberland at Jean Waddle Care Center.
Juanita was born November 6, 1935 to the late Delbert Reynolds and Ruby Howard Reynolds in Crab Orchard, Kentucky.
She loved flea market booths, working her booths, talking and meeting new people, and making friends.
Juanita was preceded in death by her parents and one great-grandchild, Dillon Campbell.
She leaves behind to cherish her memory her husband, Charles Dick, daughters, Carol (Tommy) Sample, Sandra Russell, Tonya Thornton, sons, David Dick (Priscilla), Cliff Dick (Cindy), grandchildren, Chasity Fletcher (Bryan), Nakia Dick (Whitney), Jeremiah Dick (Tandy), Elizabeth Campbell (Jon), Dakota Thornton, Charolina Thornton, great-grandchildren, Cane Denny, Abby Fletcher, Kent Dick, Alissa Dick, Andrew Dick, Elijah Dick, Bryson Dick, Isaiah Campbell, Landon Campbell, and four great-great grandchildren.
Private Memorial services will be held by the family.
In lieu of flowers, donations can be made to Hospice of Lake Cumberland.
Southern Oaks Funeral Home is entrusted with the arrangements for Juanita Dick.