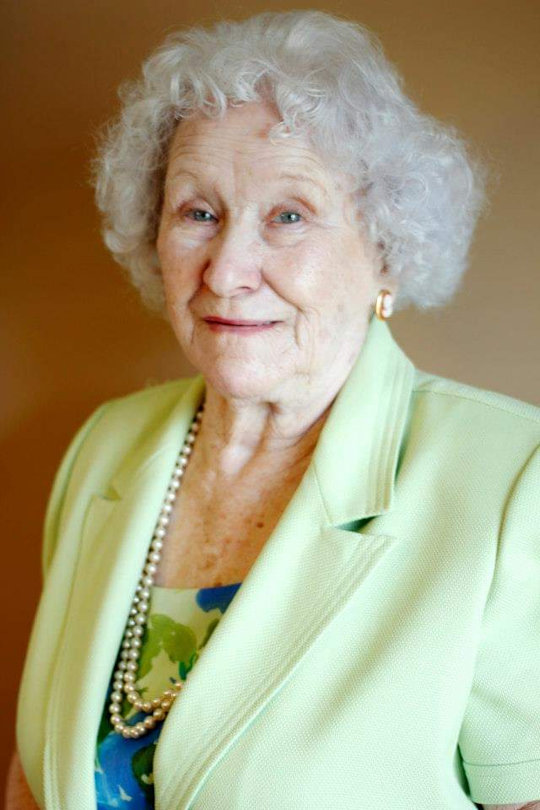 Juanita McCrarey
Saturday, March 2, 2019 – 3:00 P.M.
Juanita McCrarey, age 87 of Somerset, Kentucky passed away Wednesday, February 27, 2019 at Hospice of Lake Cumberland. She was born January 31,1932 in Jeremiah, Kentucky. Daughter of Dan Adams and Virgie Smith Adams.
Juanita was one of 9 siblings; Coreen, Doc , Ivan, Blaine, Margaret, Mamie, James, and Mary.
She is preceeded in death by her husband Fred McCrarey, parents: Dan and Virgie Adams and siblings: Mamie, James, Blaine, Margaret, Mary and Ivan.
Juanita is survived by her sister Coreen (Don) Pridemore and brother Doc Adams. She is also survived by her 3 children: Deborah (Mark) Flynn, Fredrick (Cheryll) McCrarey, Alma (Arnie) Hinojosa, grandchildren: Michael Flynn, Sheila (Bob) Armstrong , Christopher Flynn, Amanda (Travis) Hall, Magen (Stephen) Zawko, Daniel (Jessica) Hinijosa, Ricardo (Alesia) Hinojosa and  great grandchildren and great great grandchildren and many beloved nieces and nephews.
Visitation will begin at 1:00 p.m. on Saturday, March 2, 2019 in the Chapel of Southern Oaks Funeral Home, 2110 W. Hwy. 914, Somerset, KY 42503. Funeral service will be held at 3:00 p.m. on Saturday at the funeral home with Richard New officiating.
Southern Oaks Funeral Home is entrusted with the arrangements for Juanita McCrarey.