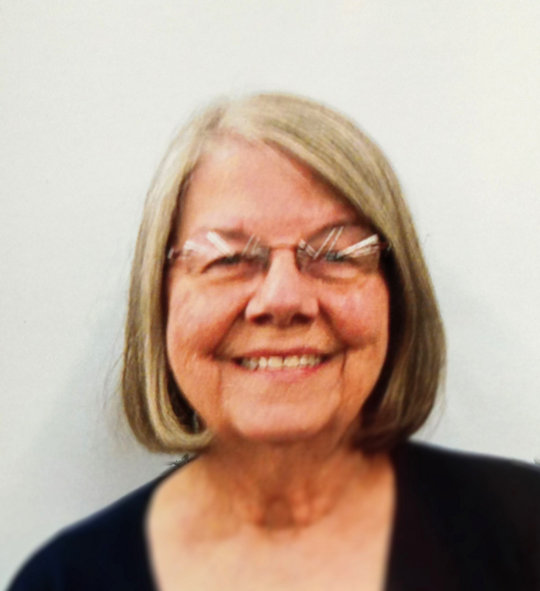 Judy Delois Silvers
Friday, June 9, 2023 at 1:00 P.M.
Judy Delois Silvers, age 75, wife to Howard Douglas Silvers, she passed from this life on June 5, 2023.
She was born March 28, 1948, an Easter Sunday, to the late Alonzo and Lillian Hargis in the Whetstone Community of Pulaski County. On June 29, 1968, Judy and Doug were married. During their near 55 years of marriage, they welcomed two children, Dexter Douglas Silvers and Leslie Allison Cummins (Brandon).
In 2011, Judy retired from the Pulaski County Circuit Clerks Office after 25 years of public service. She enjoyed spending time with her family, especially her granddaughter, Carley Jolene Cummins, antiquing and morning coffee while reading the newspaper with Doug. Judy was a faithful and devout member of Langdon Street Baptist Church.
She leaves behind to cherish her memory, her husband, children, son-in-law, granddaughter; sisters, Elaine Simpson, Juanita Wesley, and Elizabeth Hansford; a brother, Ellis Hargis (Karen); a sister-in-law, Lola Hargis and several nieces and nephews.
She was welcomed home by her parents; a sister, Yvonne Hargis; a brother, Tassel A. Hargis; and brothers-in-law, Homer Wesley, Gary Hansford and Ray Simpson.
Visitation will be held on Friday, June 9, 2023 at 11 A.M. in the Chapel of the Southern Oaks Funeral Home with a funeral service to begin at 1 P.M. at the funeral home with Bro. Logan Hargis officiating. Burial will follow in Mill Springs National Cemetery in Nancy, Kentucky.
In lieu of flowers, donations can be made to Langdon Street Baptist Church Building Fund.
Southern Oaks Funeral Home is entrusted with the arrangements for Judy Delois Silvers.