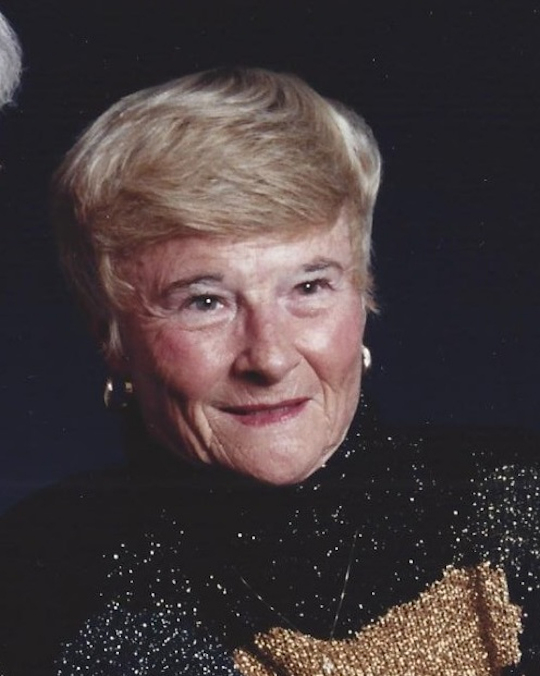 Julia Ann Christy
Monday, May 13, 2019 – 1:00 P.M.
Julia Ann Christy, age 81, of Burnside, Kentucky, passed from this life on Thursday, May 9, 2019 at her home.
She was born on September 28, 1937, daughter of the late Arthur and Marie Stoner Chadwell.
Julia was a lifetime member of Brethren Church in Brookville, Ohio. She enjoyed cleaning, boating and golfing and loved watching the Cleveland Browns and UK Basketball. She will be sorely missed by all who knew and loved her.
She was preceded in death by her parents; her husband, Fred Christy and a brother, Wendell Chadwell.
She is survived by two sons, Don Christy of Dayton, Ohio and Brad (and Tammy) Christy of Miamisburg, Ohio; a brother Don Chadwell; four grandchildren, Sara Christy Kennedy, Ben Christy, Jordan Christy and Blake Christy; and a niece Rene (and Jim) Chase of Brookville, Ohio.
A Graveside Service will be held at 1:00 p.m. on Monday, May 13, 2019 in Southern Oaks Cemetery.
Southern Oaks Funeral Home is entrusted with the arrangements for Julia Ann Christy.