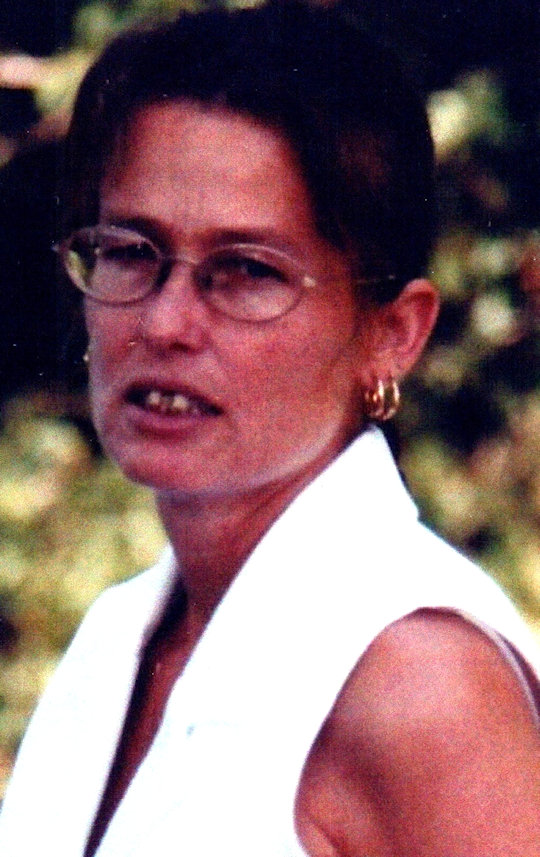 Julia Ann Stevens
Tuesday, February 1, 2022 at 11:00 A.M.
Julia Ann Stevens, age 67, of Burnside, Kentucky passed from this life Wednesday, January 26, 2022 at her home.
Julia was born December 12, 1954 to Arley Branscum and Josephine McMullin Branscum in Somerset, Kentucky.
She was a member of New Hope Church of God and enjoyed going on motorcycle vacations. She enjoyed word puzzles, reading, card games, crocheting, crafts, attending family reunions and going to Myrtle Beach.
Julia was preceded in death by her parents, Arley and Josephine Branscum, brother, Bill Branscum, sister-in-law, Kathy Stevens, brother-in-law, Rev. Fairell Morrow and grandson, Cherokee Phillips.
She leaves behind to cherish her memory, her husband of 49 years and 7 months, Don Stevens; daughters, Amanda Stevens of Bronston; Dawn Combs (Bill) of Tateville; sisters, Nicky Morrow of Delta Community; Mary Wirtz (Donn) of Somerset; brother-in-laws, Buddy, Rodney (Mary) and Jeff (Brandy) Stevens; sister-in-law, Sue Branscum; grandchildren, Cody Combs (Hannah), Chelsea Burton, Brandon Combs, Brian Combs, Jordan Stevens; great-grandchildren, Carrie Beth Combs, Kylie Combs and Jaxton Stevens; and very special friend, Mike Carrender.
Visitation will be held on Monday, January 31, 2022 at 6 P.M. in the Chapel of the Southern Oaks Funeral Home. Funeral service will be held on Tuesday, February 1, 2022 at 11 A.M. with Bro. Perry Dobbs and Bro. Rob Freeman officiating. Burial will follow in Burnside Cemetery. In lieu of flowers, donations can be made to Hospice of Lake Cumberland. Southern Oaks Funeral Home is entrusted with the arrangements for Julia Ann Stevens