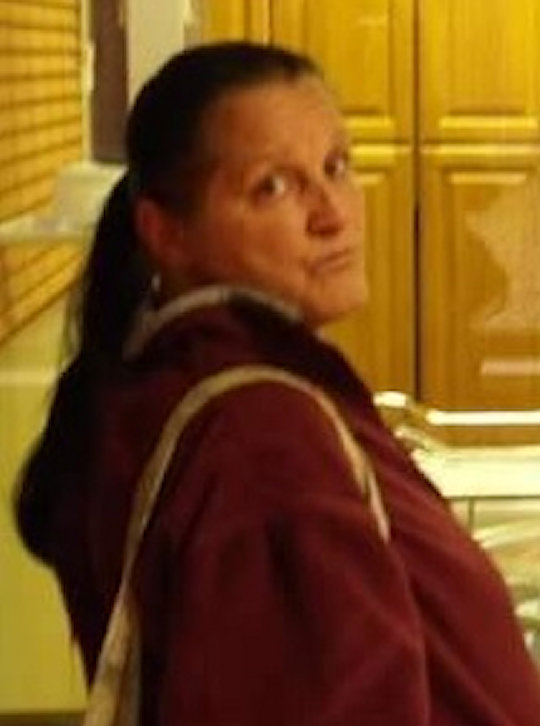 Julie Ann Stevens
A Celebration of Life Service will be held at a later date.
Julie Ann Stevens, age 65 of Strunk, Kentucky, departed this life on Wednesday, October 4, 2023. She will be missed dearly by so many.
Julie was born on October 15, 1957 in Baltimore, MD. to Junior Paul Roberts and Annie Marie Roberts (Hurtt). She was preceded in death by her parents, an older brother Nolan Roberts, a younger sister, Tammy Roberts, a nephew Neal Gallier, and her husband of 30 years, Randal Jeffery Stevens.
She is survived by 3 sisters, Elizabeth George, Jay Gallier (Norman), and Delores Dearman (Harry), as well as a daughter, DeAndra Altimus (Benjamin) and a son Randal Lee Stevens. She is also survived by her mother-in-law Doris Stevens, sisters-in-law Rhonda Venable and Carrie Davis, and a brother-in-law Calvin Stevens. She leaves behind nieces Charity, Kristina, Trina, Heather, and Amber and nephews Tommy Paul, Robert, and Lonnie, three grandsons, Justin Jackson, Rogan Altimus and Jeffery Stevens, and one beautiful granddaughter, Addison Dawn Stevens. She leaves behind so many more people than could ever be listed here who love her and are heartbroken.
Julie was a wonderful mother, hardworking, tough as nails, kind and loving. She never put herself first before anything. Her family was her whole world and they miss her dearly.
A Celebration of Life Service will be held at a later date.
Southern Oaks Funeral Home is entrusted with the arrangements for Julie Ann Stevens.