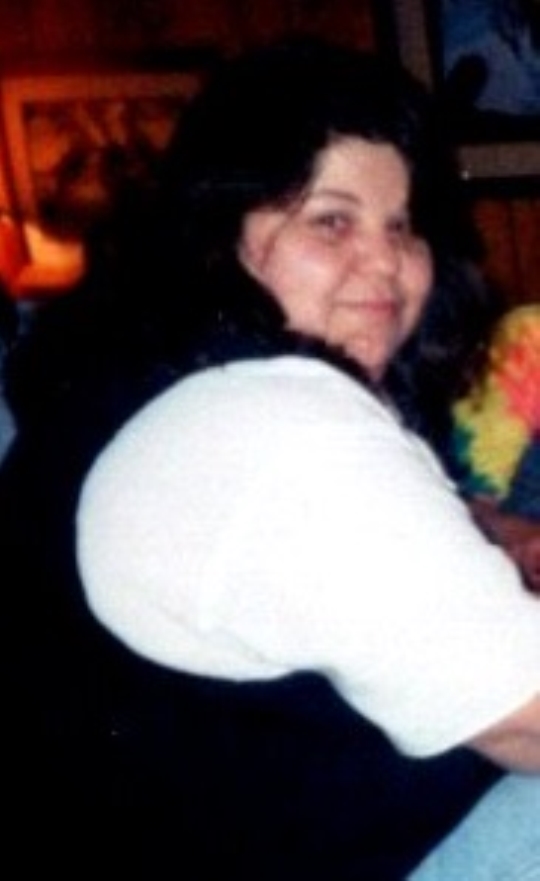 Kathern Renee Bolin
Friday, April 23, 2021 at 2:00 P.M.
Kathern Renee Bolin, age 57, of Somerset, Kentucky, passed away on Monday, April 19, 2021 in Lexington.
She was born on July 23, 1963 in New Castle, Indiana, daughter of the late Delta M. Foster Bolin and Joe Brady. Kathy was a family woman who loved her kids dearly. She enjoyed listening to music, playing bingo and card games, and camping and spending time with her family, especially at the lake. She will be greatly missed by those who knew and loved her.
Besides her parents, she was preceded in death by her son, Mikey Burton; her sister Lisa Bolin Dugger; and her sister Cindy Pardo.
She leaves behind to cherish her memory, a son; Waylon Dale Burton; a daughter Paula Renee Burton, both of Somerset; brothers, Ronnie (Della) Bolin of Tennessee, Gary (Jacinta) Bolin of Nancy, and Dennis (Penny) Bolin of Indiana; sisters, Debbie Bolin of Somerset and Edith (Virgil) Baker of Nicholasville; as well as a host of nieces, nephews, cousins, and friends.
Visitation will begin at 12:00 p.m. on Friday, April 23, 2021 at Southern Oaks Funeral Home with funeral service to be held at 2:00 p.m. in the Chapel of Southern Oaks Funeral Home. In lieu of flowers, contributions are suggested to the Kathy Bolin Memorial Fund C/O Southern Oaks Funeral Home, 2110 W Hwy 914, Somerset, KY 42503.
Southern Oaks Funeral Home is entrusted with the arrangements for Kathern Bolin.