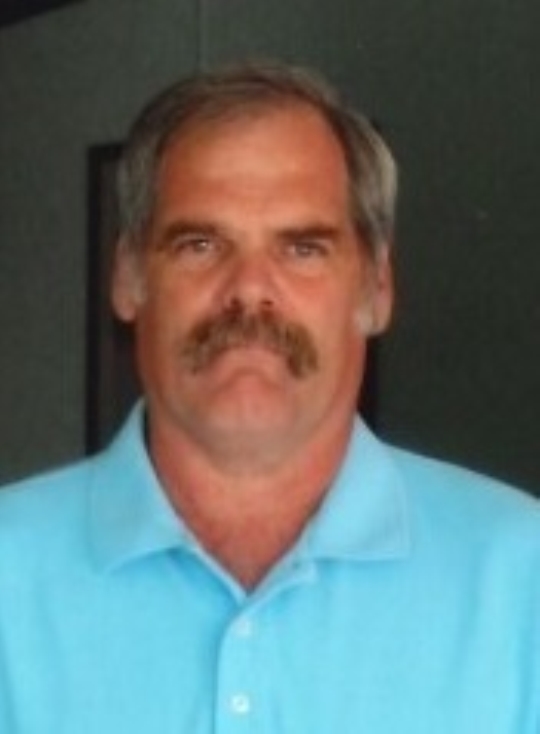 Kenneth "Kenny" Crowe
Sunday, October 18, 2020 – 2:00 P.M.
Kenneth "Kenny" Crowe, age 62, of Somerset, Kentucky, passed from this life on Monday, October 12, 2020 in Terre Haute, Indiana.
He was born on November 10, 1957 in Somerset, the son of Faye Cox Crowe and the late James Crowe. He was a member of Sinking Valley Baptist Church, and worked for Hidden Creek Trucking Company as a truck driver. He loved his two special pets, Copper and Baxter. "Kenny" will be missed by all who knew and loved him.
He was preceded in death by his father, James Crowe and his father-in-law, Bill Hall.
He is survived by his wife Phyllis Crowe, whom he married on July 6, 2002 ; two sons, Chris (Rhiannon) Crowe and Casey (Krissy) Crowe, all of Waynesburg; one daughter, Amanda Young of Lancaster; brothers, Charlie Crowe of Georgia, Ben (Janie) Crowe of Cabin Hollow Community, Richard (Karen) Crowe of Somerset, and Gerald (Libby) Crowe of Cabin Hollow Community; sisters, Libby "Sis" Beebe of Cabin Hollow Community, and Jamie Selter of Evansville, Indiana; grandchildren, Jacob Crowe, Kaylee Crowe, Marley Crowe, Daxon Crowe, Tucker Crowe, Mason Young, Austin Young, mother-in-law, Dorothy Hall Wilson (Leon Wilson).
Visitation will be from 5:00 p.m. until 9:00 p.m. on Saturday, October 17, 2020 at Southern Oaks Funeral Home. Funeral Services will be held at 2:00 p.m. on Sunday, October 18, 2020 in the Chapel of Southern Oaks Funeral Home with Bro. Darin Godby officiating. Visitation time on Sunday will begin at 12:00 noon at the funeral home. Burial will be in Southern Oaks Cemetery.
In lieu of flowers the family requests that donations be made to the Gideon Memorial Bible Plan.
Southern Oaks Funeral Home is entrusted with the arrangements for Kenneth "Kenny" Crowe.