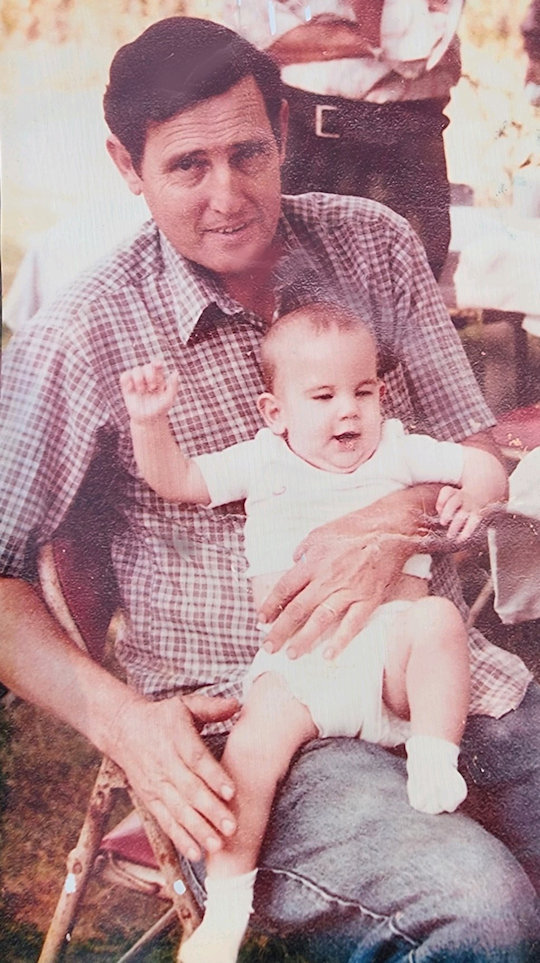 Kenneth Shepherd
Wednesday, July 19th, 2023 at 1:00 P.M.
Kenneth Shepherd, age 82, of Stearns, Kentucky, passed from this life on Sunday, July 16th, 2023 at his home.
Kenneth was born on September 4, 1940 the late Elmer Shepherd and Ruby Gibson Shepherd in Worley Hill Top, Stearns, Kentucky.
He was a member of Frist Baptist Church of Whitley City, Kentucky. He enjoyed turkey hunting, fishing and was a small engine mechanic.
Kenneth was preceded in death by his parents; sister, Judy Baltimore. He leaves behind to cherish his memory, his son, Ken Shepherd Jr. "KJ" (Valerie) of McCreary County, Ky; 2 step daughters, Holly Anderson (Michael) and Amanda Stout (Mitchell) of Somerset, Ky; sisters, Sue Johnson of Oneida, TN; Barbara Miller of Indianapolis, IN; 4 step grandchildren, Kinsley Gibson, Miles Stout, Ryan Anderson and Gage Anderson.
Graveside will be held on Wednesday, July 19th, 2023 at 1 P.M. at Barron Fork Cemetery in McCreary County, Kentucky.
Southern Oaks Funeral Home is entrusted with the arrangements for Kenneth Shepherd.