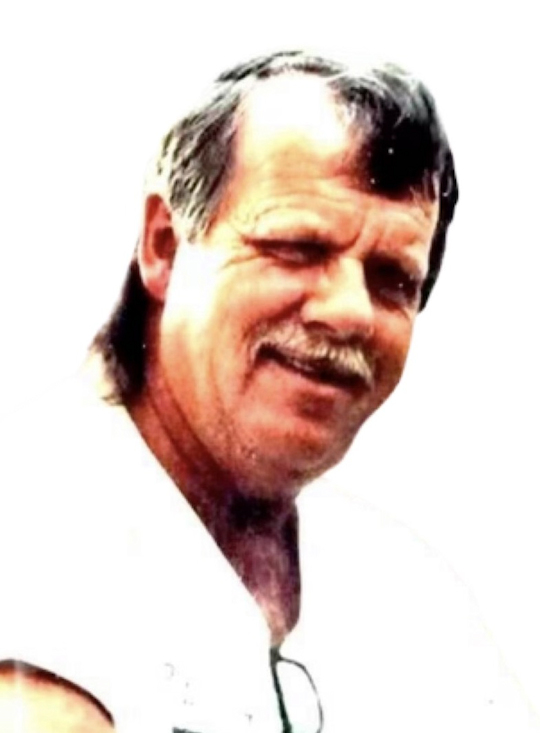 Kenney Michael Hancock
In accordance with Kenney's wishes there will be no services.
Kenney Michael Hancock, age 67, of Somerset, Kentucky passed from this life Friday, September 24, 2021 at his home.
Kenney was born April 30, 1954 in Monticello, Kentucky to Bessie R. Hancock.
He was of the Christian faith and enjoyed fishing, playing guitar, singing, preaching and spending time with children.
Kenney was preceded in death by his mother, Bessie R. Hancock; brother, Mickey D. Hancock; sister, Ada L. Burke; grandsons, Daniel Reynolds, great-grandson, Jayden Johnson; son-in-law, Jack E. Johnson; along with really good friends he missed till' the end, Former Wayne Co. Sherriff, James A. Hill; Mike B. Kelsey and Dean Poore, along with many friends he enjoyed thru his life.
Kenney leaves behind to cherish his memory, his son, Michael Adam Hancock; daughters, Toshia Johnson (Danny) of OH; Amy Burton (Jeremy) of Nancy, Ky; Ashley Hancock (BJ) of VA; mother of his children, Jenny Campbell; grandchildren, Dasean Johnson, Isaiah Johnson, Cortney Johnson, Devin M. Hancock, Dylan M. Hancock, Dakota A. Smith, Matthew Layne Hancock, Callie Burton, Brooklyn Poloni (Kody),  great-grandchildren, Jackson Johnson, Aniyah Johnson, Gunner Poloni, Kolton Poloni, Dre Johnson, Bently; grandson (Layne's) mother, Essie Wagers. His life message was, "Ye Must Be Born Again".
In accordance with Kenney's wishes there will be no services.
Southern Oaks Funeral Home is entrusted with the arrangements for Kenney Michael Hancock.