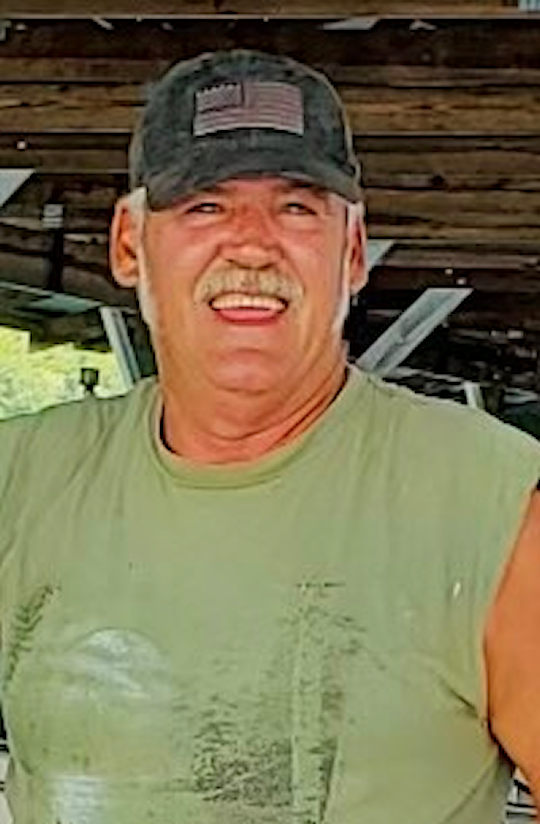 Kenny "Piddler" Atkinson
Tuesday, April 11, 2023 at 11:00 A.M.
Kenny "Piddler" Atkinson, age 64, of Monticello, Kentucky, passed from this life on Thursday, April 6, 2023 at his home.
Kenny was born on March 25, 1959 to the late Kenneth Atkinson and Bonnie Rednour Atkinson.
He was of the Holiness faith, enjoyed racing road hoggs, playing pool, fishing and driving go carts. He was a hard-working man and will be missed by all that knew him.
Kenny was preceded in death by his parents, Kenneth and Bonnie Atkinson. He leaves behind to cherish his memory, his daughters, Misty (Dewey) Jones and Savannah Lester-Atkinson (Cassie); sister, Rosanna Atkinson, grandchildren, Stewart Jones, Bryant Jones, Layne Jones and Caitlynn Lair all of Monticello, Ky.
Visitation will be held on Monday, April 10, 2023 from 6 to 9 P.M. at the Soul Harbor Church of God in Monticello, Kentucky. Visitation will continue at 8 A.M. on Tuesday, April 11, 2023 at the church until the funeral service time at 11 A.M. with Bro. Harvey Antle and Bro. Darrel Ragan officiating. Burial will follow in Davis Chapel.
Southern Oaks Funeral Home is entrusted with the arrangements for Kenny Atkinson.