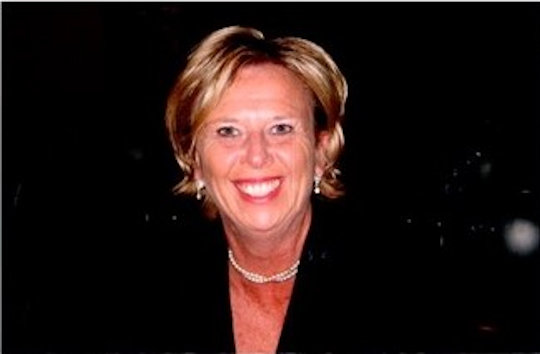 Kimberly Jane Massey
Friday, May 24, 2019 – 6:00 P.M.
Kimberly Jane Massey age 63 of Somerset, Kentucky passed from this life on May 18, 2019 at Sayre Christian Village in Lexington, Kentucky.
She was born on October 4, 1956 to the late Willie Hazel Anderson Massey and James Donald Massey of Somerset, Kentucky.
She was of the Christian faith and was ready to be reunited with her loved ones in heaven. She was a proud loving mother and devoted friend to many. Kim had a contagious smile, kind heart, and a wonderful sense of humor. She was a 1974 graduate of Somerset High School. She enjoyed long walks on the beach, being on the lake, spending time with her family and going out with her girlfriends. Her family and friends loved her very much and she is already truly missed.
She was preceded in death by her parents; one sister Lora Denney; paternal grandparents Edward and Elsie Massey; maternal grandparents Charles and Selina Anderson.
She is survived by her children; Angela (Tim) Harrison of Hampstead, North Carolina; Joshua (Amber) Tarter of Somerset, Kentucky; Kellie (Drew) Harris of Versailles, Kentucky. Four Grandchildren Noah James Harrison, Trennon Landry Tarter, Ellary Layne Tarter and Addison Taylor Harris; one sister Donna (Rick) Collins of Richmond, Kentucky; Nephews Jason Denney; Flint Collins; Niece Lauren Bellamy and one aunt Margaret Ann Massey Lay; several cousins and friends.
Visitation will begin at 3:30 P.m. on Friday, May 24, 2019 in the Chapel of the Southern Oaks Funeral Home with funeral services to be held at 6:00 P.m. at the funeral home.
In Lieu of flowers donations can be made to Alzheimer's Research Foundation.
Southern Oaks Funeral Home are entrusted with the arrangements for Kimberly Jane Massey.