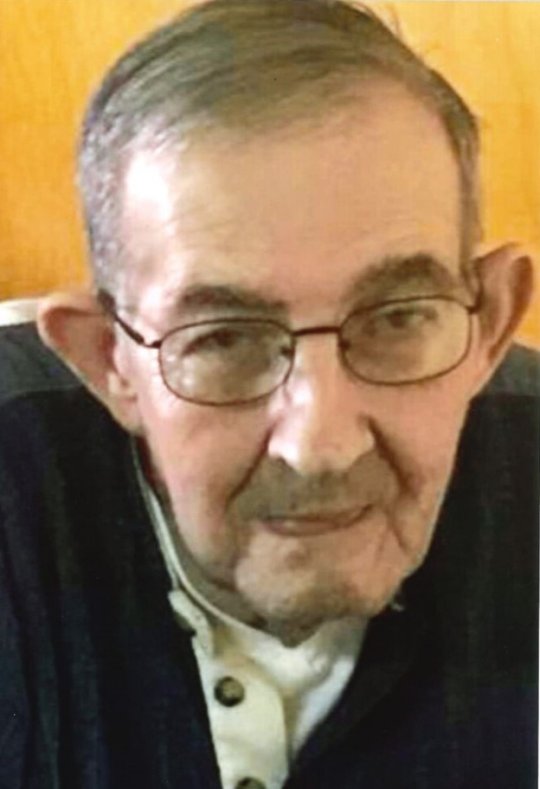 Kyle P. Jones
Wednesday, December 20, 2017 – 1:00 P.M.
Kyle P. Jones, age 79, of Burnside, Kentucky, passed from this life on Saturday, December 16, 2017 at Hospice of Lake Cumberland Jean Waddle Care Unit.
He was born on March 15, 1938 in Wayne Co, Kentucky, son of the late James Harrison and Lizzie Marie Crabtree Jones.
Kyle was a retired self-employed logger and a member of New Hope Baptist Church. He liked to go hunting and four-wheeling, but most of all, he loved spending time with his grandson Ty. He will be sorely missed by all who knew and loved him.
He is survived by his daughter, Libbie Jones (Edward) Furlong of Somerset; his grandson, Tyran (Chelsea) Furlong of Eubank; five brothers, Paul Edwin Jones, Wilburn Jones, Claude Jones, Frank Jones and Kelly Jones; two sisters, Omie Jones Guffey Shearer and Ruby Jones Edwards.
He is preceded in death by his parents; his wife, Linda Sumpter Jones; and a brother, Estil Ray Jones.
Visitation will be from 11:00 a.m. until funeral service time at 1:00 p.m. on Wednesday, December 20, 2017 in the Chapel of Southern Oaks Funeral Home with Bro. Greg McClain officiating.
There will be a private interment at a later date.
Southern Oaks Funeral Home is entrusted with the arrangements for Mr. Kyle P. Jones.