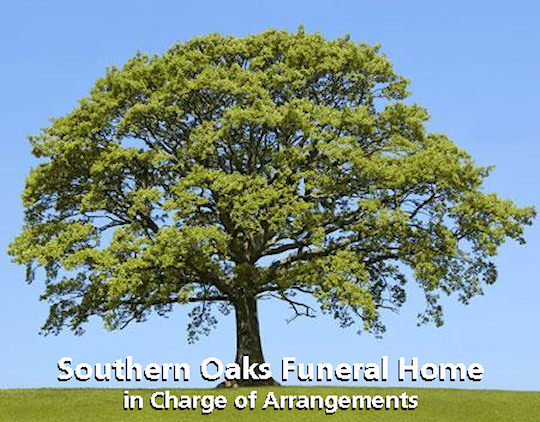 Kyle Rasheid Miller
Kyle Rasheid Miller, age 42, formerly of Somerset, Ky, transitioned October 26, 2022 at UK Medical Center ICU. Kyle lived and worked inLexington, KYfor several years at the time of his passing.
Kyle is the son of Dianne Miller Andrew of Louisville, Ky and was preceded in death by maternal Grandparents Lyle and Madeline Miller, Uncle John Miller II, a nephew Montrey (Trey) Miller, and Tobias Napier, and his Father Robert Primm of canton OH.
Cherishing his memory are his "mommy", siblings Donyelle (Donni) Miller and brother in law Paul Warren of Tijeras, NM, Kristia Miller(Tia) of Covington, KY, Ameer Miller of Akron OH, and Shalitria Miller of Somerset KY, and cousins Anton Miller and Niahima Epps as well as his committed partner for life Kristina Pettyjohn, her children and Grandchildren.
Kyle was a SHS graduate, attended SCC and online classes where he excelled. His artwork was renowned.
Funeral services are scheduled at Southern Oaks Funeral HOme with visitations from 11 to 1and services to follow. Burial will be at Stanford Pike Cemetery.
In lieu of flowers please make contributions to Dare to care or the Social Justice charity of your choice. Vote on November 8th and consider signing your drivers license as an organ donor. Southern Oaks Funeral Home are entrusted with the arrangements.