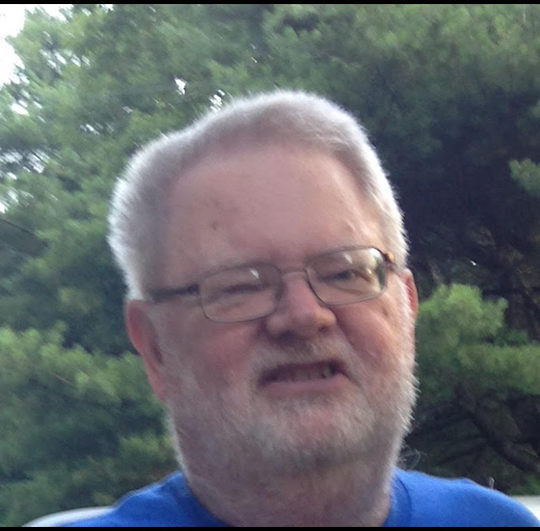 Larry Marshall Troxell
Saturday, October 15, 2022 at 12:00 P.M.
Larry Marshall Troxell, age 73, of Somerset, Ky died Tuesday, October 4, 2022. He was born in Tateville, Ky, son of the late James and Marie Troxell. After graduating from Campbellsville College, he was employed as a news journalist at the Commonwealth Journal for several years and then owned his own construction business for 20 plus years. He was an avid writer in his younger years and co-wrote Faith, Hope, and Room for One More and Precious in His Sight. His greatest accomplishments were his grandchildren, Jay and Leah Burgin. He was their greatest cheerleader when it came to watching Jay play golf and Leah play soccer.
On May 15, 1971 he married Carol Tibbals Troxell whom he is preceded in death by. His survivors include daughter Flynn Troxell Burgin, son-in-law, Kelvin Burgin, grandchildren: Jay and Leah Burgin, brother Bob (Debbie) Troxell, sisters: Kathy (Lee) Troxell Loveless, Mary Jane Troxell Profitt, and Susan (Michael) Troxell Vanover.
Celebration of Life service with Pastor Chris Edwards, of Victory Fellowship Christian Church, will be held on October 15, 2022 at Southern Oaks Funeral Home in Somerset, Ky. Family visitation is from 11:00-12:00 and Celebration of Life service is 12:00-1:30 (all time are eastern). Due to the family traveling from out of state, they are requesting in lieu of flowers to make donations to Victory Fellowship Christian Church Missionary Fund in Somerset, Ky. Southern Oaks Funeral Home is assisting with the arrangements for Larry Marshall Troxell.