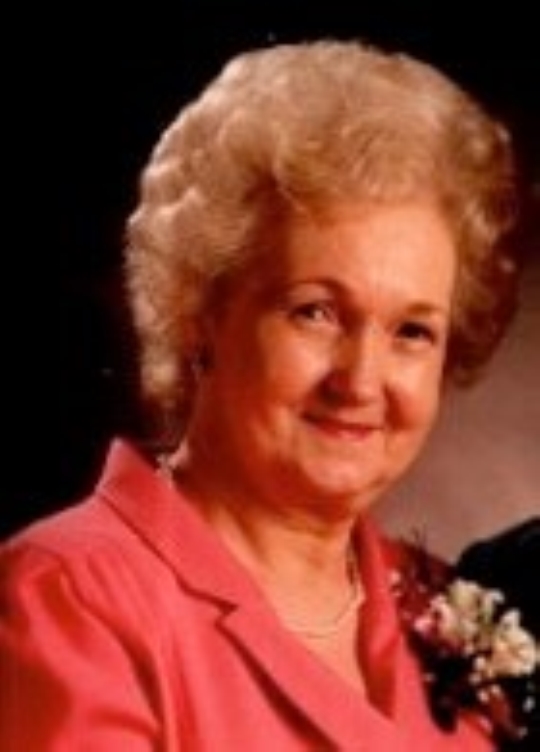 Laura Phillippi Boutwell
Monday, November 11, 2019 – 1:00 P.M.
Laura Phillippi Boutwell, age 93 of Somerset, Ky departed this life on Thursday, November 7, 2019. She was born April 11, 1926 in Crab Orchard, Ky, the daughter of Lynda and Avery Reynolds. She was a retiree of Oakwood and a Member of St. Mildred's Catholic Church.
She is survived by her daughter, Sherry Hamm Cornell (and Dale); grandchildren, Jason Phillippi; April Brown; Tara Phillippi; Danielle Phillipi Sears (and Anthony); Stephen Max Phillippi (Lillian); Mark A. Hamm (and Tina; Russell Bryan Leitch (and Stacey); Mickey Leitch; great grandchildren, Jett Jackson; Jaclyn Phillippi; Bryan Wade Leitch; Zachary Leitch; McKade Leitch; Alexandria (Allie) Sears; Andrea (Gabie) Sears; Shelia Mechelle Leon- Calix; Meguel Phillippi; Zoey Eloise Hamm; Lillian K. Hamm (Lily); Lauryn and Grace Hamm; Sunshine Randolph; daughter in laws, Georgia Phillippi; Mechelle Phillipi; and son in law, Chuck Leitch.
Laura is preceded in death by her husbands, Max Phillippi and Norman Boutwell; sons, Michael Edwarad Phillippi; Stephen Phillippi; Ronald Phillippi; Markland (Mark) Phillippi; Anthony (Andy) Phillippi; daughter, Deborah (Debbie) Phillippi Leitch; grandson, Jack Milton Hamm.
Visitation will be held Monday, November 11, 2019 from 10:30 A.M. to 1:00 P.M. in the Southern Oaks Funeral Home Chapel with funeral service to begin at 1:00 P.M. with Sherry Cornell and Father Jay Von Handoff officiating. Internment will be in Lakeside Memorial Gardens.
Southern Oaks Funeral Home is entrusted with the arrangements for Laura Phillippi Boutwell.