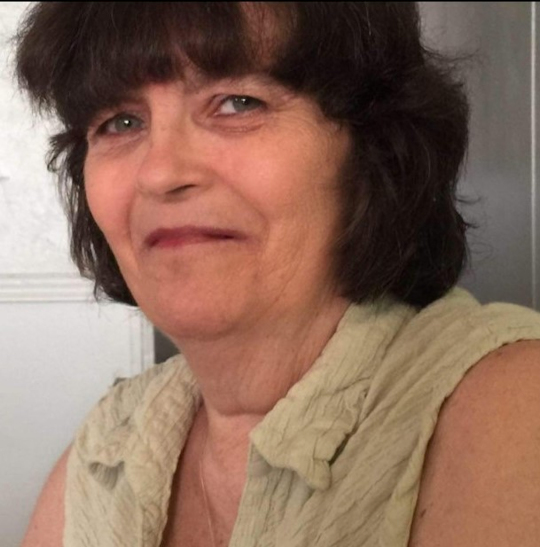 Laurel Ann Hibbard
Laurel Ann Hibbard age 62 of Somerset, Kentucky passed from this life Monday, September 16, 2019 at Hospice of Lake Cumberland.
Laurel was born September 12, 1957 to Felix Hibbard Sr. and Helen Linville Hibbard in Dayton, Ohio.
She was a retired teacher from Somerset High School. She attended Science Hill Church of Christ, was an avid UK Basketball fan, enjoyed listening to classic rock, but most of all loved spending time with her family, especially her granddaughters.
She was preceded in death by her parents; brother, Felix Hibbard; sisters, Kay Hibbard and Devonna Clark.
Laurel is survived by her son, Stetson Dick of Somerset; daughter, Rhiannon Chaney (Derek) of Eubank; brother, James Clark (Sandra) of Faubush; sister, Johnnie Belle Tygart of Burnside; three grandchildren, Alexis Chaney; Azlynn Chaney and Callie Hope May Dick. She will be greatly missed by all who knew and loved her.
In lieu of flowers, donations can be made to the American Cancer Society C/O Southern Oaks Funeral Home.
Southern Oaks Funeral Home is entrusted with Laurel Ann Hibbard.