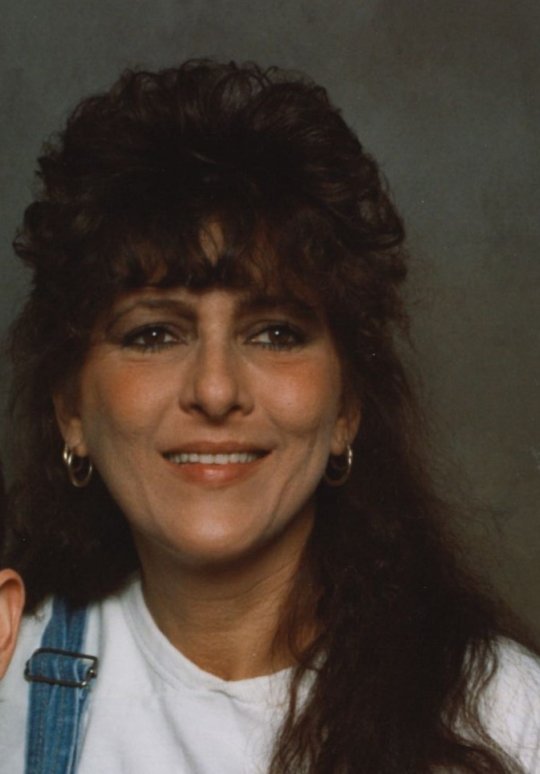 Lavonna Adams
No Public Service
Lavonna Adams, age 63, of Yosemite, Kentucky, passed away on Wednesday, December 27, 2017 at her residence.
She was born on July 4, 1954 in Stanford, Kentucky, daughter of Frances Cornett Godbey and the late William Harold Dunham.
Lavonna was a retired Licensed Nurse Practitioner and she enjoyed working in the garden. She will be sadly missed by all who knew and loved her.
She was preceded in death by her father.
She is survived by her mother; Frances Godbey of Waynesburg, a son; Michael Lynn Adams of Yosmite, niece; Tanya (and Charles) Pruitt and sister; Cheryl Ann Roy, all of Phil, KY. She is also survived by a grandson; William Corey (and Nicole) Adams and a great-grandson; Lucas Arrnow.
In lieu of flowers the family requests that contributions be made to the American Cancer Society.
Southern Oaks Funeral Home is entrusted with the arrangements for Lavonna Adams.