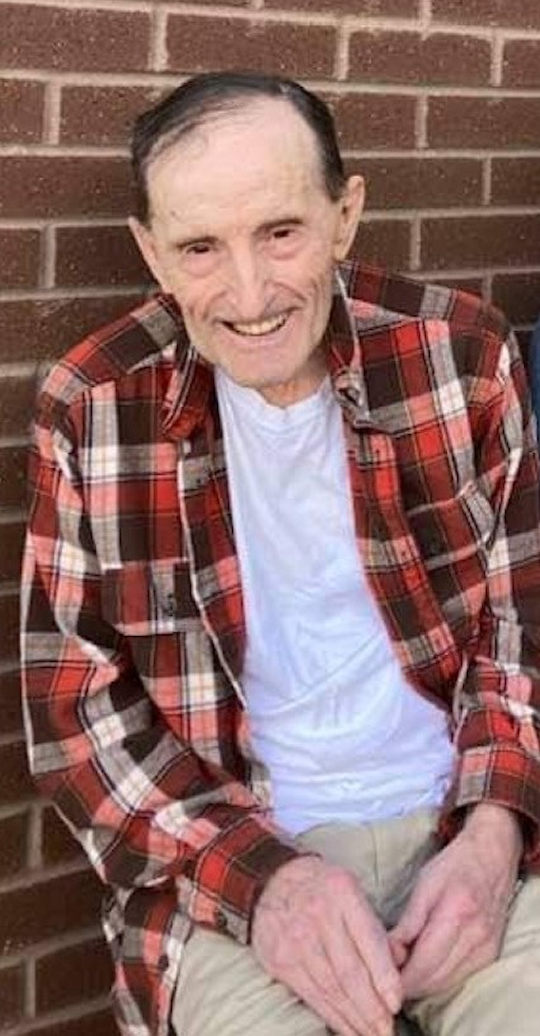 Lee E. Cook
Wednesday, May 30, 2023 at 11:00 A.M.
Lee E. Cook, age 76, of Somerset, Kentucky, passed from this life on Wednesday, May 24, 2023 at his home.
Lee was born on July 28, 1946 to Dillard Cook and Mary Baker Decker in Burnside, Kentucky.
He was of the Baptist faith. He was a hardworking father and helped anyone he could. He enjoyed fishing, chewing tobacco, he loved to sing and watching wrestling.
Lee was preceded in death by his parents, Dillard Cook and Mary Decker, son, Bryan Cook, sisters, Eliza Marie Williamson, Sally Mae Neeley, Elizabeth Louise Decker, Virginia Lowery, brothers, John Smith, Albert Cook and James Abbott.
He leaves behind to cherish his memory, the love of his life, Barbara Worley; his son, Lee A. (Katlin) Cook of Somerset, Ky; daughters, Virginia (Stephen) of Somerset, Ky; Betty Sue Street of TX; Princess (Danny) Wilson of Somerset, Ky; Dollie Stafford of Somerset; April (Stacey) Decker of Eubank, Ky; sister, Martha Katherine Cook of Somerset, Ky; along with 17 grandchildren and numerous great-grandchildren.
Visitation will be held on Tuesday, May 30, 2023 from 6 to 8 P.m. in the Chapel of the Southern Oaks Funeral Home. Funeral service will be held on Wednesday, May 31, 2023 at 11 A.m. with Bro. Clyde Strunk officiating. Burial will follow in Grave Hill Cemetery. Southern Oaks Funeral Home is entrusted with the arrangements for Lee E. Cook