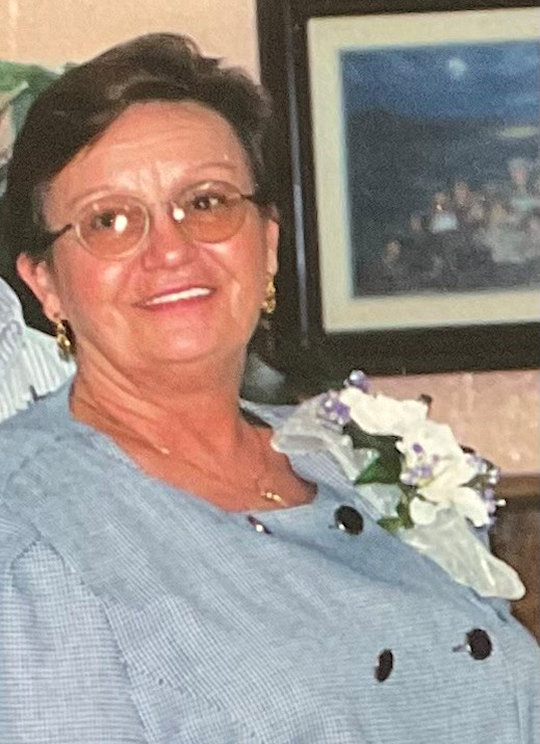 Lena Bernice Young
Saturday August 19, 2023 at 12:00 P.M.
In Loving Memory of Lena Bernice Young
Lena Bernice Young, a lively and caring soul whose love, warmth, and lively conversations brightened the lives of all around her, was born on April 17, 1950, and peacefully passed away on August 14, 2023. She was a cherished daughter, sister, wife, mother, grandmother, great-grandmother, and friend, leaving behind a legacy of love and cherished memories that will forever resonate in the hearts of those fortunate enough to have shared her company.
Bernice's journey through life was riddled with her and Joe's adventures. They often sought out new experiences and adventures that would become the heart of her stories. Her tales, told with passion and animated gestures, had the remarkable power to transport listeners to distant lands and heartwarming moments.
The daughter of Floyd and Zora Cox, and sister of 14. She loved her large family. None more than when she became the wife of Joe, having three beautiful kids, Melissa(Buddy), Stephen(Sonia), and Jodie. Her heart grew more when she realized Grandchildren were on the way, Cole(Shannon), Brandon(Hannah) and three sweet girls, Matthew, Josh, Jacob, Haley, and Jaylin. Finally they were blessed again with a number of great-grandchildren, Colton, Carson, Carter, and Layklynn.
But above all, Bernice's heart beat in rhythm with her family. A devoted mother and grandmother, she reveled in sharing her experiences, wisdom, and love with her children and grandchildren. Her home was a haven of laughter and affection, where family gatherings buzzed with the joy of connection. Bernice's conversations, filled with laughter and anecdotes, painted a vibrant portrait of a woman who lived life fully and deeply.
Bernice is survived by her sisters, Erma(Leonard) Ball and Maydean(Norman) Ball. Her memory will continue to be cherished by those who were fortunate enough to engage in her spirited conversations. She was predeceased by six infant siblings, sister, Joyce, and brothers Melvin, Chester, General, Elvin, and John who surely welcomed her into the afterlife with open arms.
A memorial service to celebrate Bernice's animated life will be held on Saturday August 19, 2023. at Southern Oaks Funeral Home. Services will be open to the public beginning at 10:00 AM for visitation, and 12:00 PM for a graveside service. Friends and family are invited to gather and pay tribute to a life well-lived, sharing stories and finding solace in the echoes of her cherished words during this difficult time. Southern Oaks Funeral Home is entrusted with the arrangements for Lena Bernice Young