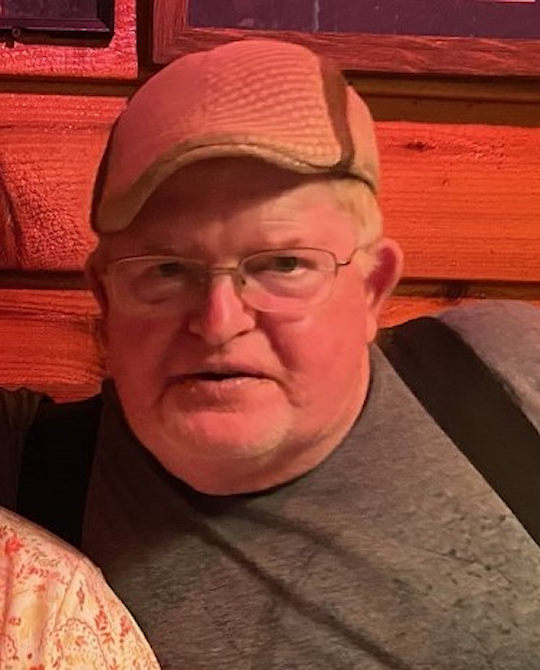 Lennie Truett
Lennie Truett, age 66, of Nancy, Kentucky passed from this life Tuesday, November 9, 2021 at his home.
Lennie was born June 23, 1955 to Clyde Truett and Stella Book Fisher in New Maddrick, Missouri.
He liked to read, play computer games, cook and go fishing. He loved church but most of all cherished his family.
Lennie was preceded in death by his parents; brother, Clyde W. Truett, sisters, Sheila and Shirley Truett.
He leaves behind to cherish his memory, his wife of 19 years, Sherry Truett; son, Alexander R. Truett of Nancy; daughters, Julie Truett of GA; Monica Fletcher of Glasgow, Ky; Kaydi R. Truett of Nancy; brother, Roger Truett; sister, Barbara Heisler; grandchildren, Destiny, Jacob, Keith, Brianna and Kyle.
Southern Oaks Funeral Home is entrusted with the arrangements for Lennie Truett.