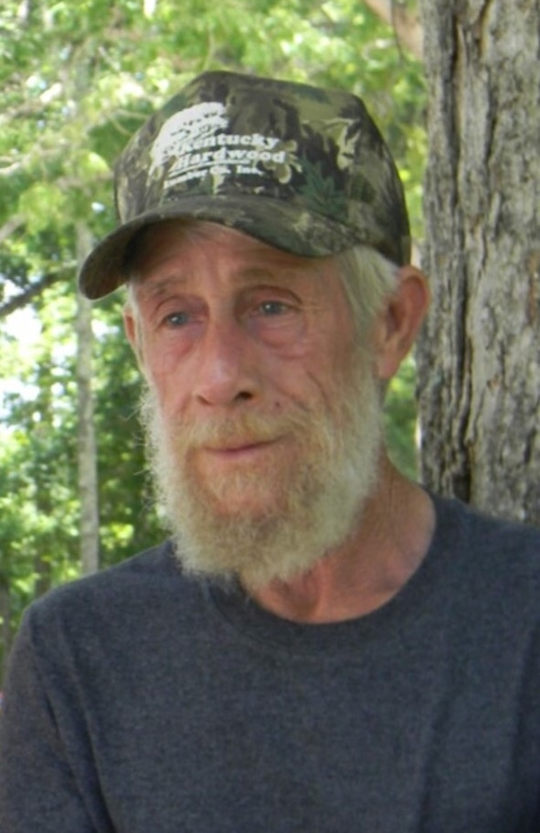 Lenvel "Goose" Terry
Wednesday, February 9, 2022 at 1 P.M.
Lenvel "Goose" Terry, age 69, of Burnside, Kentucky passed from this life Friday, February 4, 2022 at his home.
Lenvel was born April 25, 1952 to John Terry and Rhoda Taylor Terry in Greenwood, McCreary County, Kentucky.
He was of the Baptist faith and enjoyed logging, was owner and operator of Terry Logging Company for 32 plus years. He enjoyed trading and working. Loved his family and especially loved spending time with his grandchildren.
Lenvel was preceded in death by his parents, John and Rhoda Terry, son, John Terry, brothers, Albert, Calvin, Ray and Carl Terry, sisters, Florence Perkins and Jo Ann Stanton and like a brother, Wayne Strunk.
He leaves behind to cherish his memory, his wife of 50 years, Teresa Terry; sons, Brian Terry (Savannah); Dylan Thomas (Kenzie); Jayden Terry all of Keno, Ky; daughters, Jennifer Helton (Jonathan) of Blue John, Ky; April Calhoun (Peanut) of Keno, Ky; Brandy Stevens (Jeff) of Tateville, Ky; Tory Dowell (Cooter) of Tateville, Ky; brothers, Bobby Joe Terry (Wilma) of Eubank, Ky; Eddie Terry (Brenda) of Science Hill, Ky; sisters, Lola Mae Nash of Somerset, Ky; Geneva Meadows of IL; grandchildren, Jonathan Helton, Brandon Davis (Lucretia), Kota Absher (Larry), Hunter Dowell, Hayley Stigall (Exavier), Gracie Dowell, Brooklyn Terry, Mason Davis, Inez Terry, Kiona Terry, Kalli Jo Dowell, Johna Terry, John Terry, Kari Ann, Luke Decker, Adalyn Dowell, Ethan Dowell, Karley Terry; great-grandchildren, Jayce Thomas, Raylynn McCluskey, Lydia Davis, Greta (Boogie) Thomas and Easton Stigall.
Visitation will be held on Tuesday, February 8, 2022 at 6 P.M. in the Chapel of the Southern Oaks Funeral Home. Funeral service will be held on Wednesday, February 9, 2022 at 1 P.M. at the funeral home with Bro. Perry Dobbs officiating. Burial will follow in the Terry Family Cemetery. Southern Oaks Funeral Home is entrusted with the arrangements for Lenvel "Goose" Terry.