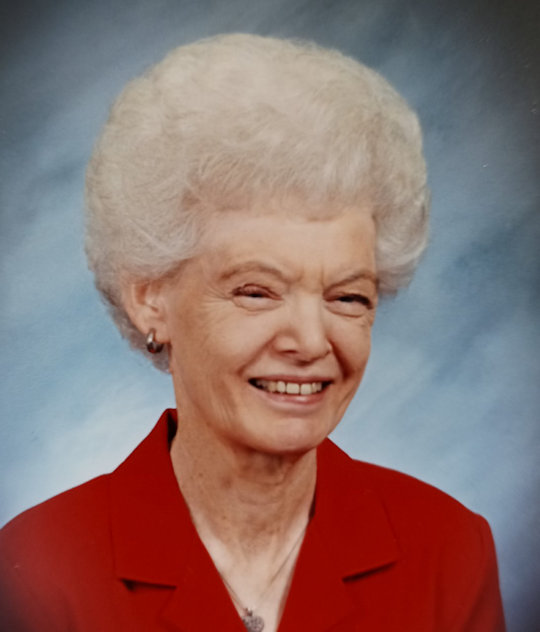 Leona Maxine French
Thursday, September 8, 2022 at 12:00 P.M.
Leona Maxine French, age 89, of Somerset, Kentucky passed from this life on Sunday, September 4, 2022.
She was born February 16, 1933 in Bobtown, Kentucky in Pulaski County. She was the wife of Van French, who passed away April 1, 2019, the daughter of Garfield and Lillian Lowe Whitis. She was a Charter member of Grace Baptist Church, graduated from Eubank High School in 1950 and retired from J.C. Penny, Columbus, Ohio. She volunteered at Lake Cumberland Regional Hospital for 14 years.
Maxine was preceded in death by her husband, Van French, sons, Kenneth and Stephen French, brother, Leonard Whitis, sister, Maudine (James) Glass and brother-in-law, Ted Dove.
She leaves behind to cherish her memory, her sons, Michael and Gregory French, grandchildren, Jared, Justin and Steven French, Danielle Warner, 12 grandchildren, sisters, Marie Dove, Rose and Bill Estep and sister-in-law, Evelyn Whitis.
Visitation will be held on Thursday, September 8, 2022 from 10 A.M. to 12 P.M. at Grace Baptist Church with a funeral service to begin at 12 P.M. at the church with Bro. Todd Meadows officiating. Burial will follow in Eden Cemetery. Southern Oaks Funeral Home is entrusted with the arrangements for Leona Maxine French.