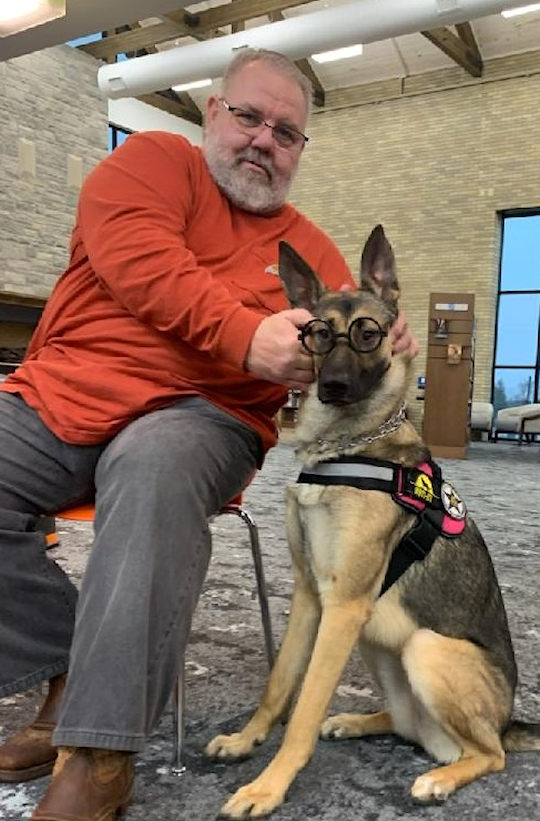 Leonard Avera, Jr
There will be no funeral or memorial service.
Leonard Avera, Jr., age 53, of Somerset, KY, passed from this life on October 16, 2021 at his home in Somerset.
Leonard was born May 2, 1968 and is the Son of Leonard Avera Sr. and Janice Marie (Lay) Avera.
He is preceded in death by his grandparents Harold "Bud" Avera, Jewel (Hatter) Avera, Hollis Lay and Vida (Ellis) Lay.
Leonard is survived by his wife, Daryl Jean, son Kevin Mooney (Olivia), his parents and sister, Djuana Harris (Mike), Niece Heather Blevins (Matt), Nephew Christopher Harris and Grand Niece Delilah Blevins.
He attended public schools in Pulaski County, and later graduated from Olivet Nazarene University with a degree in Theology.
Leonard was of the Nazarene Faith, and was a Member of Lake Cumberland Church of the Nazarene.
He began his work history in the theology Field, and ultimately moving into the business private sector of the Security Alarm & CCTV Business.
His Career then relocated him to California In 1999 where he met Daryl, followed by them marrying on Oct 20, 2001. They then moved to Arizona and then to Georgia due to their jobs.
After 18 years of being away from his home state of Kentucky, due to health challenges and wanting to be closer to family, he and his wife returned to Kentucky in 2017.
Leonard enjoyed Community Involvement with his beloved Service Dog Sadie Belle, being out in nature, traveling, driving Lyft and he had a good appreciation for good food.
Leonard will be greatly missed by friends, family and people that he touched though his generous kindness and commitment to others.
At Leonard's request, there will be no funeral or memorial service, instead he asked that friends and loved ones light a candle in his remembrance.
Southern Oaks Funeral Home was entrusted with the arrangements for Leonard Avera, Jr.